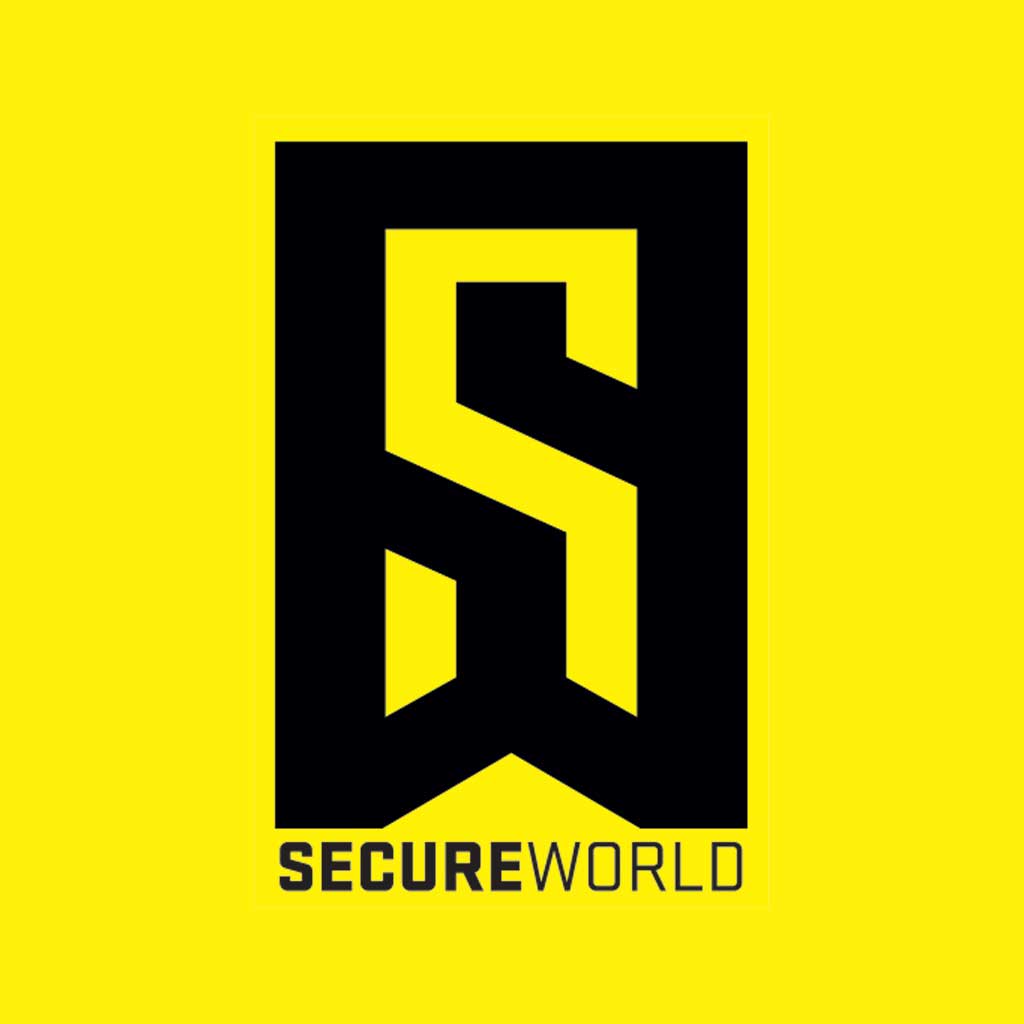 By SecureWorld News Team
Tue | Dec 6, 2016 | 9:23 AM PST
The numbers are in, and they don't look too good.
A new report from the respected independent testing agency AV-Test.org reveals some scary-sounding facts about the state of malware today.
According to AV-Test.org, it has 578,702,687 malware samples in its testing database – with over 115 million discovered so far during 2016 alone.
That translates to 4-5 new malware samples every second of every day.
That doesn't mean, of course, that your business is likely to encounter each and every one of those malware samples. Indeed, the vast majority of it will probably never trouble you.