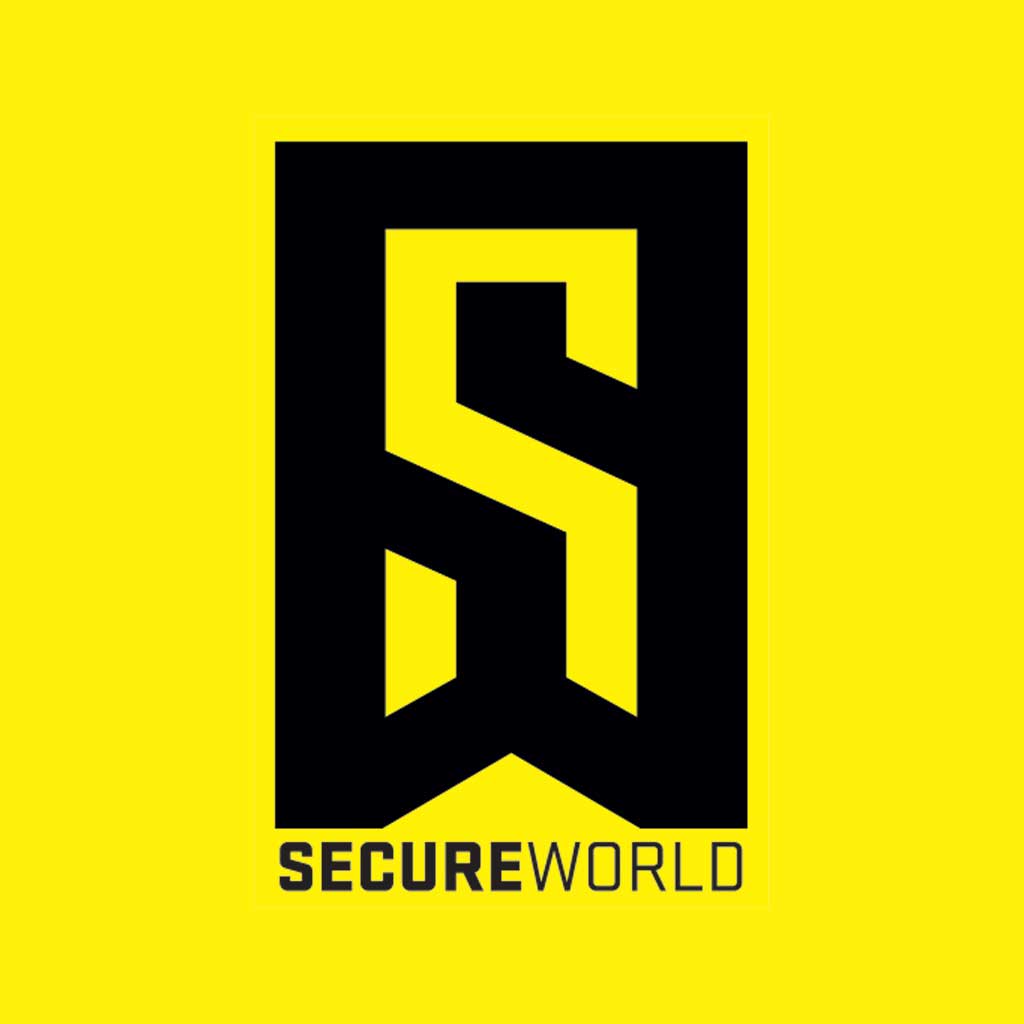 By SecureWorld News Team
Fri | Dec 28, 2018 | 9:45 AM PST
Many counties across the U.S. began reporting 911 call center outages last night, and CenturyLink is scrambling to resolve the issue.
ZDNet reports:
Emergency 911 services in some US states have gone down yesterday and today due to a massive outage reported at several CenturyLink data centers.
According to a CenturyLink status page, the outage began at around 12 pm ET on December 27, and work started on resolving the issue at around 7 am ET today, although not all services have been restored just yet.
On Twitter, the ISP described the outage as "a network element that was impacting customer services." The company said the mysterious "network element" issue impacted service at 15 of its data centers, across both Europe and North America.
ISPs suffer outages—and even prolonged outages—all the time. However, this technical issue was different from others because CenturyLink is one of the main providers of internet and telephony connections to many of the US' 911 emergency call centers.
FCC Chairman Ajit Pai has announced that his agency's Public Safety and Homeland Security Bureau will investigate the "cause and impact" of this incident. In a statement released, Pai said:
"When an emergency strikes, it's critical that Americans are able to use 911 to reach those who can help. The CenturyLink service outage is therefore completely unacceptable, and its breadth and duration are particularly troubling."