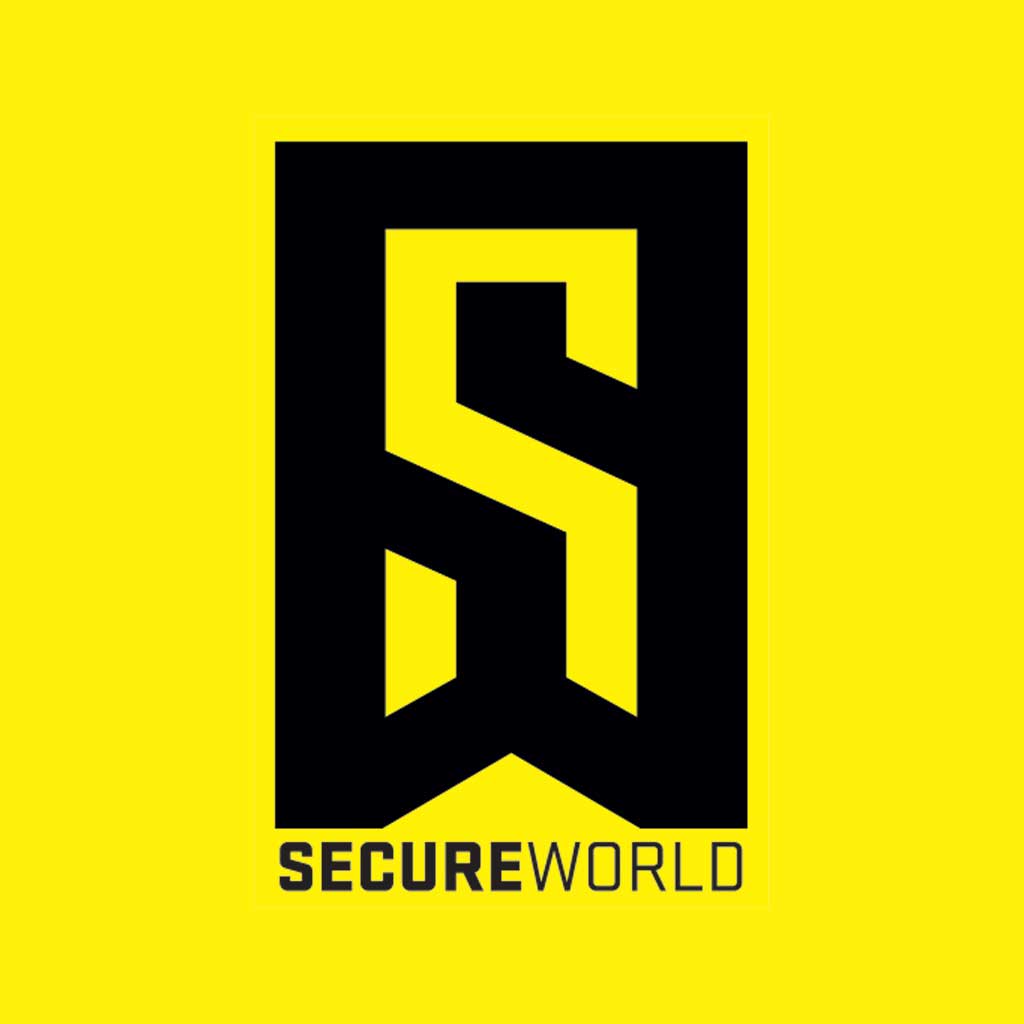 By SecureWorld News Team
Mon | Sep 9, 2019 | 3:07 PM PDT
Is Google's size, scale, and product lineup unfair to citizens of the United States?
It's a question that attorneys general from all 50 U.S. states announced they will explore. The announcement came during a Washington, D.C. press conference on Monday, September 9, 2019.
The Hill has an excellent write-up on what is happening. But if you only have time for one quote, well, this gives you an idea:
"We have 50 attorneys general from across the nation who are involved in this investigation that we're leading from Texas," says Texas Attorney General Ken Paxton.
"This is a company that dominates all aspects of advertising on the internet and searching on the internet as they dominate the buyers' side, the sellers' side, the auction side and even the video side with YouTube," he said of Google.
"This investigation is not a lawsuit—this is an investigation to determine the facts, and right now we're looking at advertising," Paxton added. "But the facts will lead to where the facts lead."
You can almost hear Facebook saying, "See, we're not that bad!"