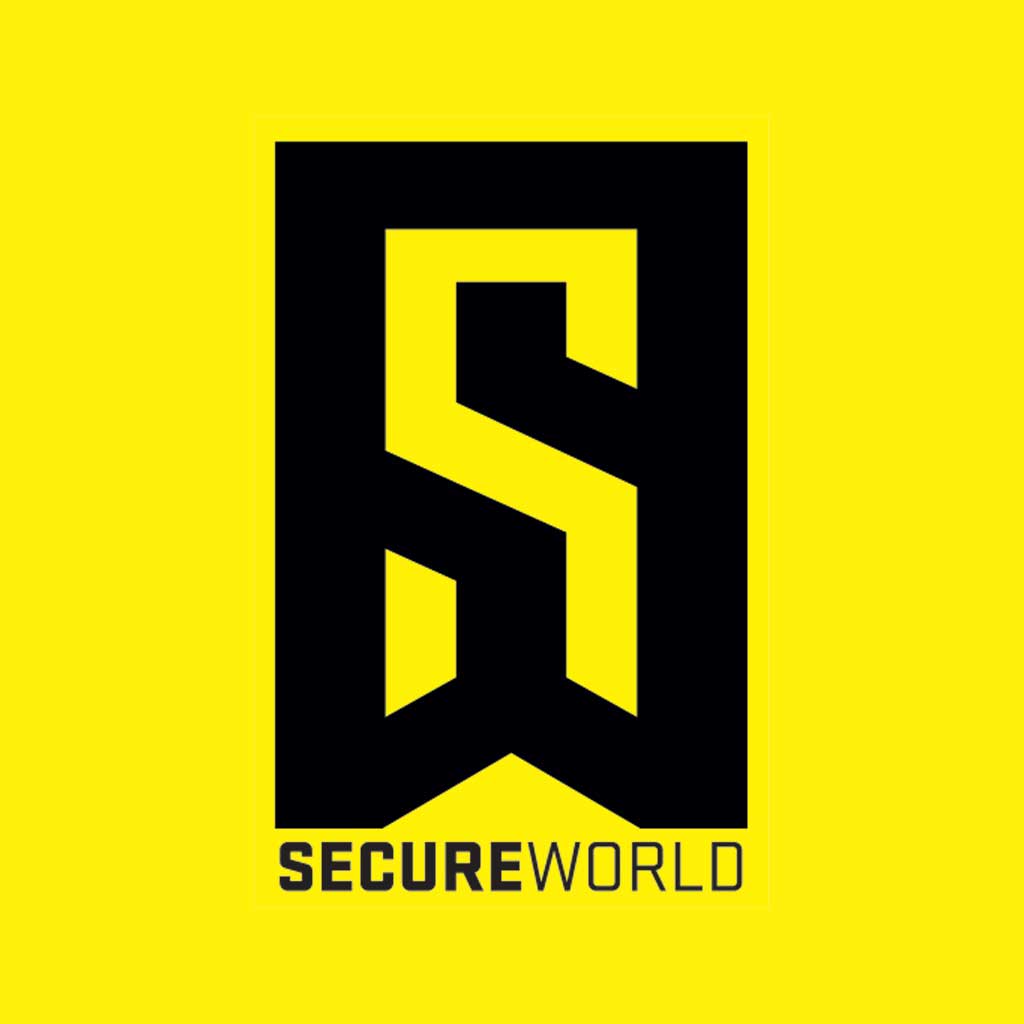 By SecureWorld News Team
Thu | Jun 13, 2019 | 4:14 AM PDT
Alphabet, which is Google's parent company, also owns Jigsaw, a tech incubator.
Jigsaw, as PC Magazine headlined in early 2019, is out to "Detoxify the Internet."
This is one of many reasons Jigsaw has raised eyebrows after admitting it hired a Russian troll farm to run a disinformation campaign of fake ads and tweets in Russia.
The company it hired was SEOTweet, and as WIRED reports, the cost of the two-week troll campaign was a mere $250:
Two weeks later, SEOTweet reported back to Jigsaw that it had posted 730 Russian-language tweets attacking the anti-Stalin site from 25 different Twitter accounts, as well as 100 posts to forums and blog comment sections of seemingly random sites, from regional news sites to automotive and arts-and-crafts forums. Jigsaw says a significant number of the tweets and comments appeared to be original posts written by humans, rather than simple copy-paste bots. "These aren't large numbers, and that's intentional," says Jigsaw's Gully. "We weren't trying to create a worldwide disinformation campaign about this. We just wanted to see if threat actors could provide a proof of concept."
You'll want to read more about this one and the interview Jigsaw gave to the publication.