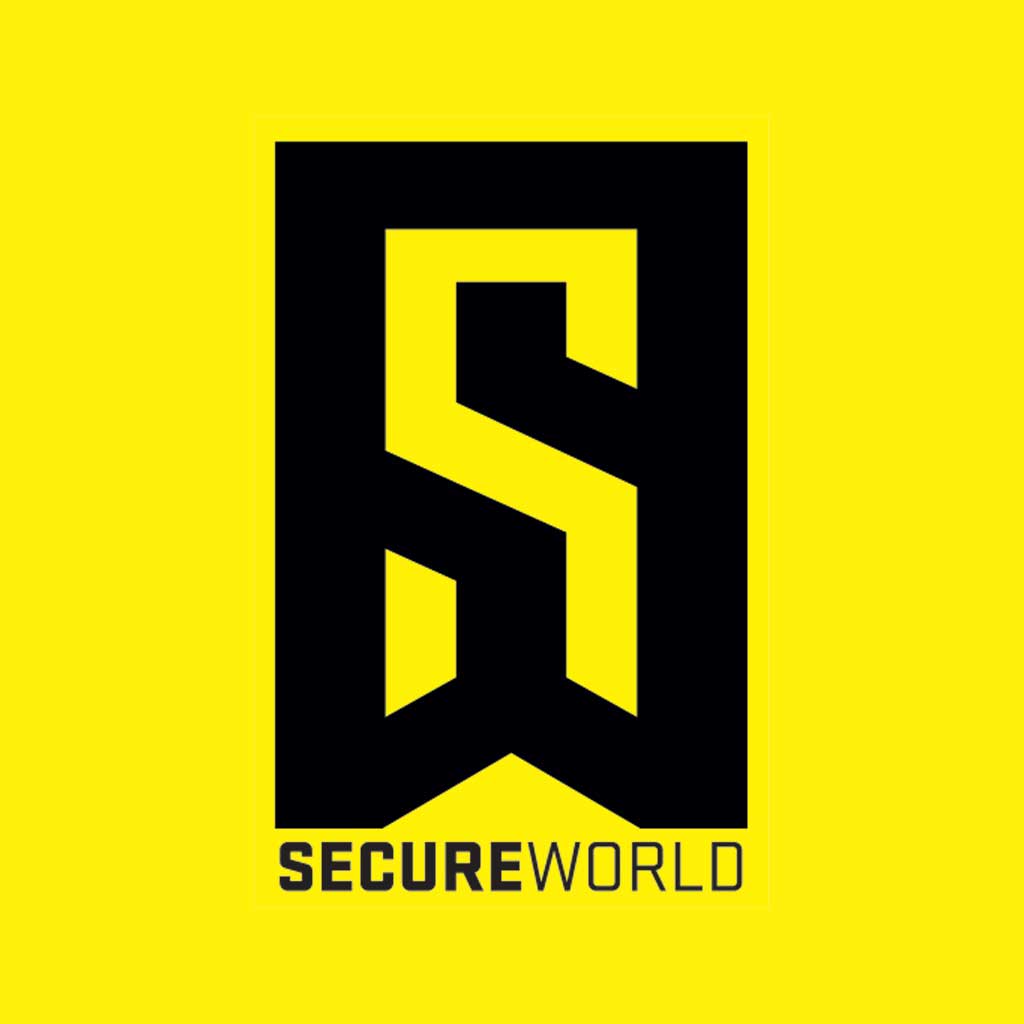 By SecureWorld News Team
Wed | Jun 26, 2019 | 12:45 PM PDT
Soon, we might be adding "home security surveillance drones" to the ever-growing list of things you can buy on Amazon.
The company just received patent approval for package-delivery drones that can drop off purchases and scan for home safety.
NPR reports:
Company officials stress that the plan is still in its infancy, but the patent papers describe a future in which Amazon customers order drones to hover around a home and scan for things such as a garage door left open, a broken window, graffiti or a fire.
To address some of the privacy concerns that arise from the proposed service, Amazon says it will use geofencing, or placing a digital perimeter around a specific location, to ensure that the homes of people who do not want their properties videotaped will not be recorded.
As Amazon puts it: "the surveillance data is modified in order to exclude, blur, obscure, excise, mask, or hide data referring to the excluded location."