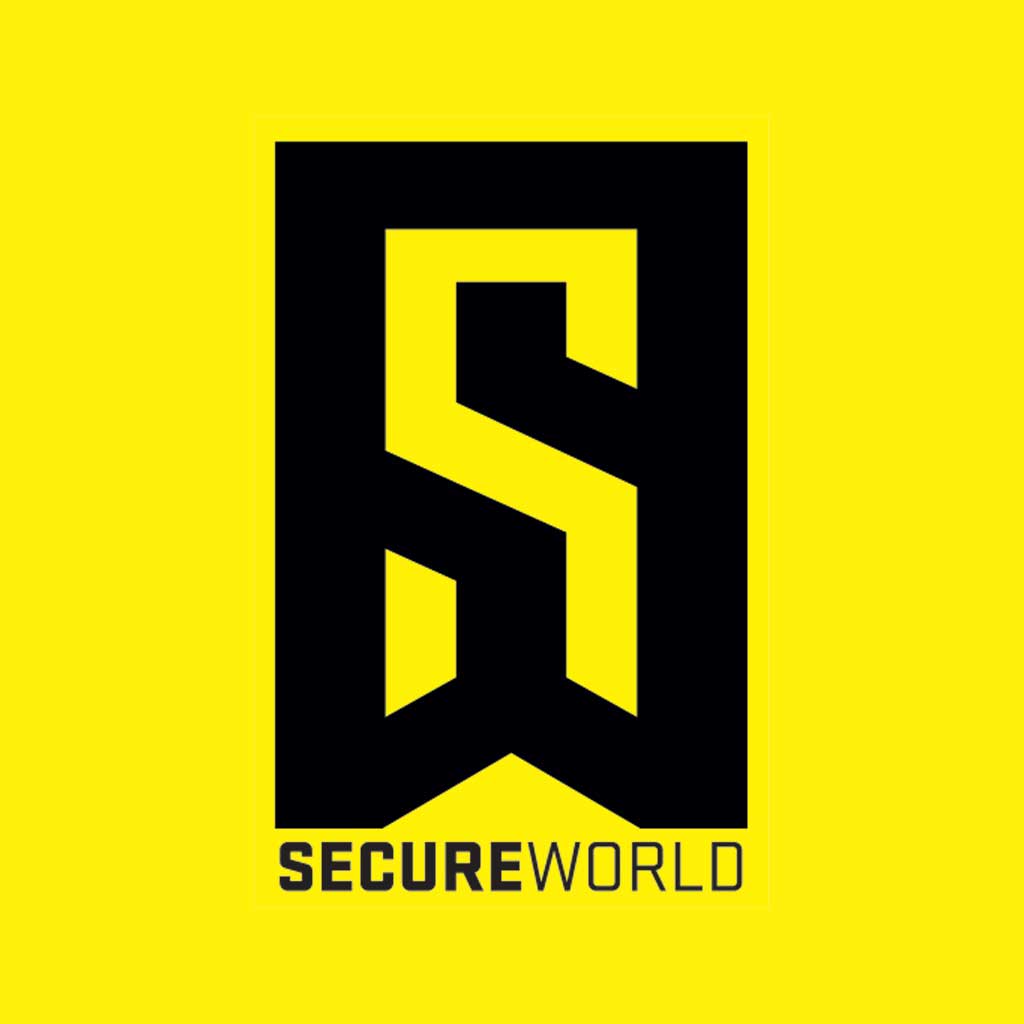 By SecureWorld News Team
Wed | Jul 31, 2019 | 6:42 AM PDT
Spam text messages are annoying enough. But now Android phone users can unknowingly share the pain with everyone in their contacts list.
Bleeping Computer reports:
The malware dubbed Android/Filecoder.C (FileCoder) by the ESET research team which discovered it is currently targeting devices running Android 5.1 or later.
"Due to narrow targeting and flaws in both execution of the campaign and implementation of its encryption, the impact of this new ransomware is limited," ESET's researchers found.
"After the ransomware sends out this batch of malicious SMSes, it encrypts most user files on the device and requests a ransom. Due to flawed encryption, it is possible to decrypt the affected files without any assistance from the attacker," adds ESET.