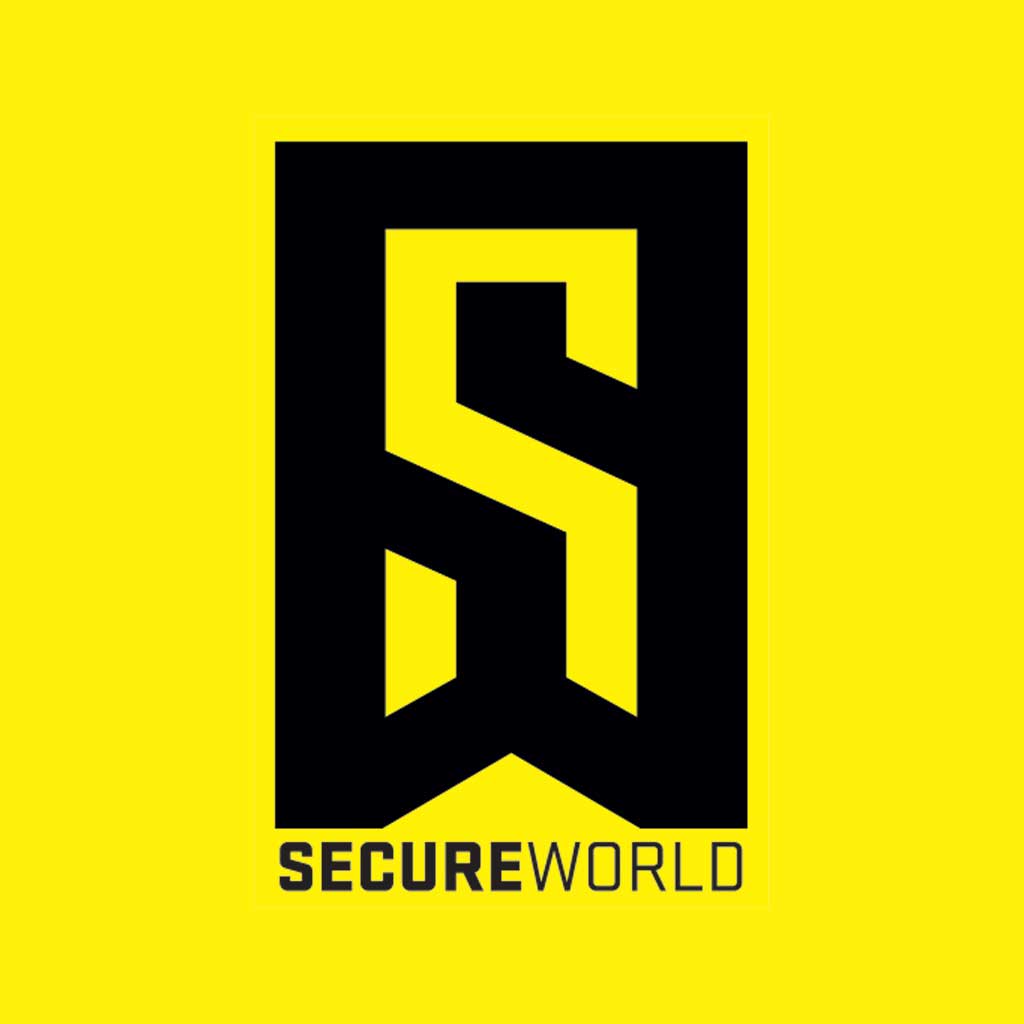 By SecureWorld News Team
Wed | Aug 8, 2018 | 7:10 AM PDT
Congress wrote Apple a letter in July 2018 with a lot of questions about data your iPhone collects on you and who gets it after that.
You can blame that letter on Android devices. The letter was sent after media reports that the devices collect and transmit location data even if customers have turned that feature off. Google was sent a letter, as well.
Now, Apple has replied with what it claims to be 16 facts on iPhone data and privacy.
MacRumors has the scoop on this one, which includes Apple's complete response from Timothy Powderly, Director of Federal Government Affairs at Apple. And this excerpt gives insight into the overall theme of the letter:
"When we do collect data, we're transparent about it and work to disassociate it from the user. We utilize on device processing to minimize data collection by Apple. The customer is not our product, and our business model does not depend on collecting vast amounts of personally identifiable information to enrich targeted profiles marketed to advertisers."