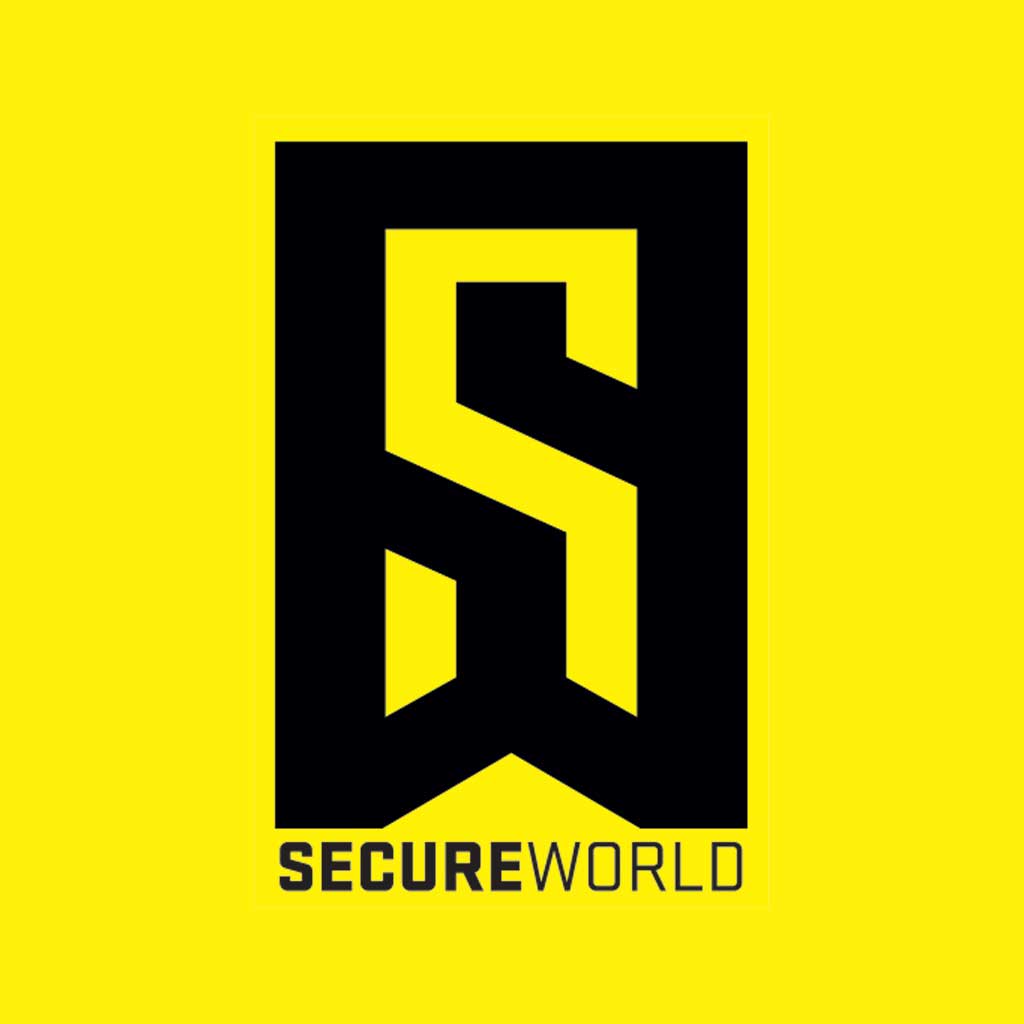 By SecureWorld News Team
Tue | Nov 21, 2017 | 8:01 AM PST
The Artificial Intelligence "Arms Race" is on.
According to the World Economic Forum:
The Adversarial AI scenario is an example of AI getting hacked. But let's take it further; what if we have AI itself doing the hacking? That's not a worst-case scenario—it's a likelihood.
Cyber criminals are all but sure to get their hands on AI tools, thanks to the fact that they're widely available as open software already. OpenAI and Onyx are two that immediately come to mind.
This highlights the need to ensure that AI systems—particularly those used in mission-critical settings—are resilient to such attacks.