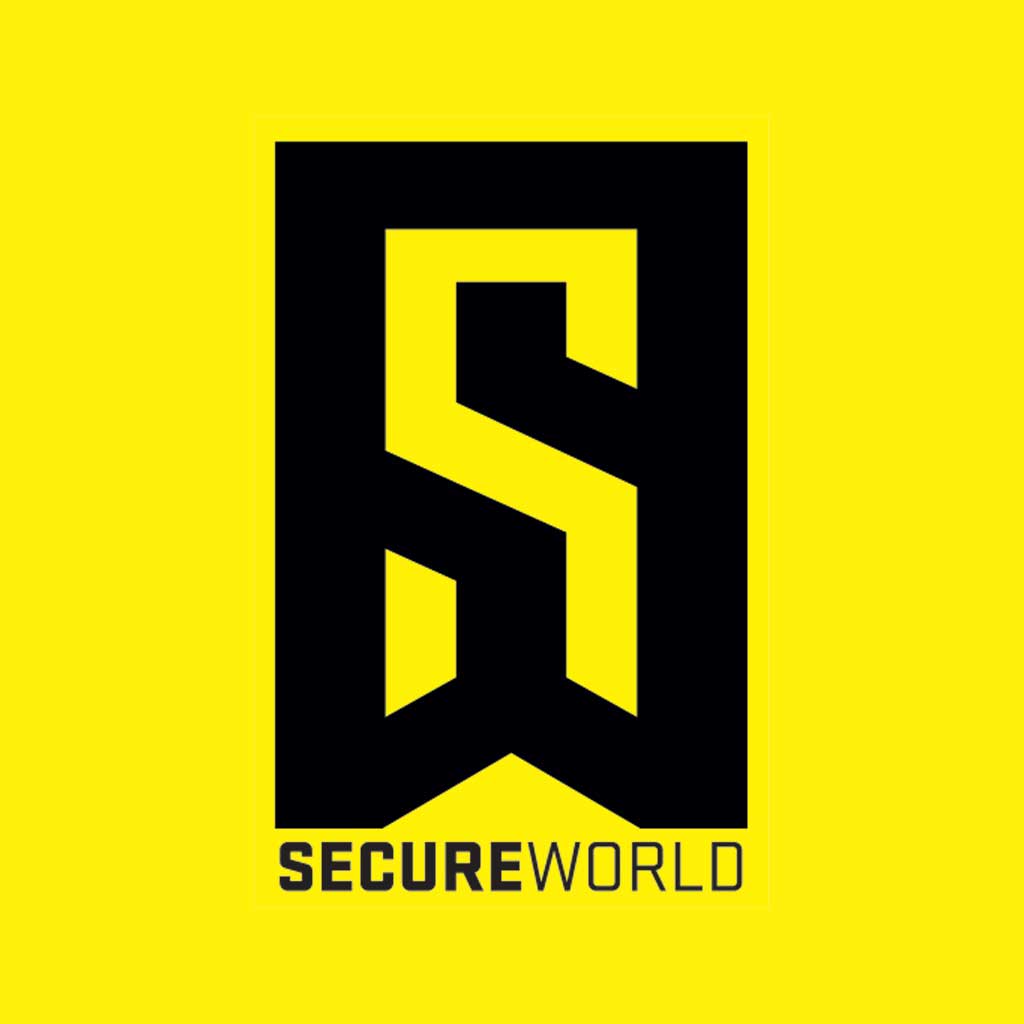 By SecureWorld News Team
Thu | May 17, 2018 | 5:00 AM PDT
Atlanta's 2019 budget process has been delayed by a March cyber attack that scrambled a swath of government data, temporarily closing courts, halting bill payments and slowing other key services in the most devastating "ransomware" assault on a major U.S. city, a city spokesperson said on Tuesday.
Atlanta's computer systems, including its civil courts, are still affected by the ransomware cyber extortion attack discovered by city employees on March 22.
The city has already approved more than $5 million in emergency cyber security contracts...