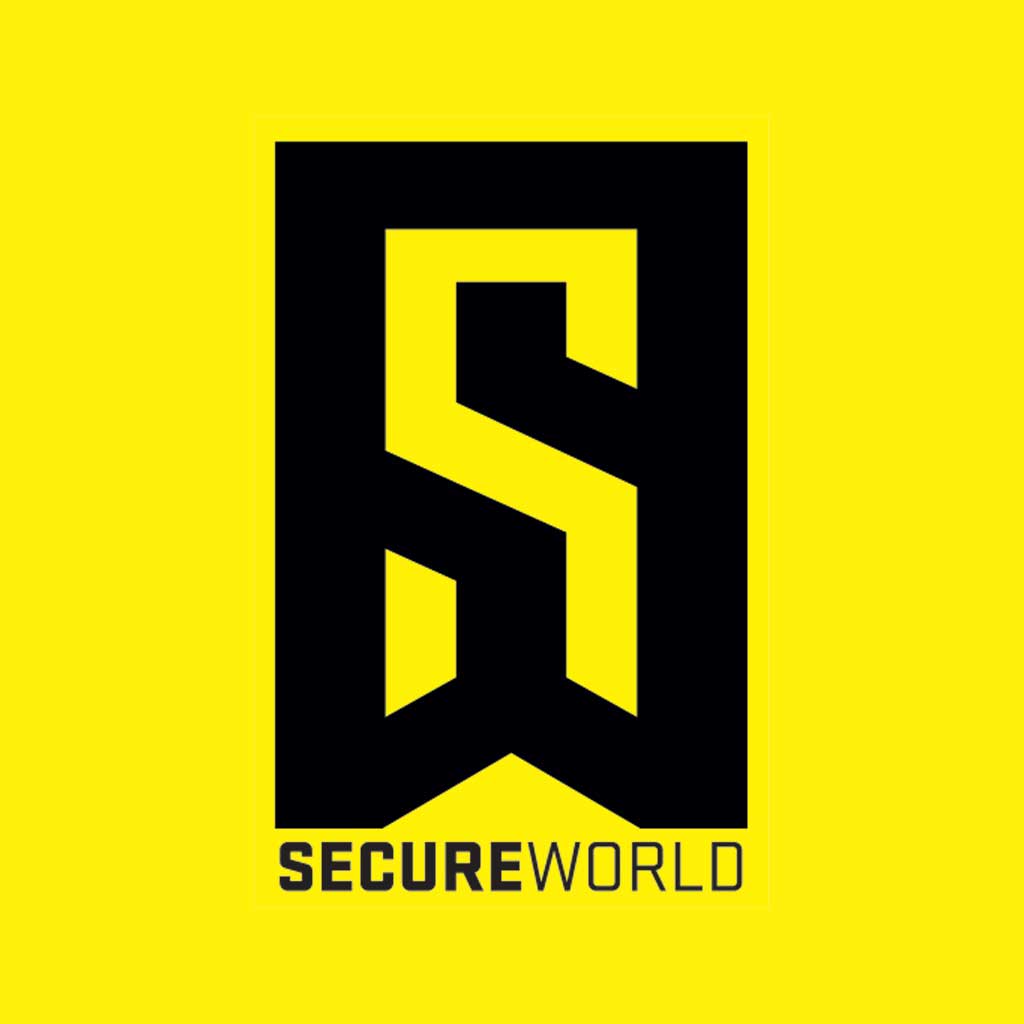 By SecureWorld News Team
Fri | Jun 8, 2018 | 1:53 PM PDT
After $5 million in reported remediation costs to re-enable City of Atlanta systems impacted by a March 2018 ransomware infection, the costs are going up again. Way up.
The city has asked for an additional $9.5 million to restore damaged systems.
Reuters reports:
More than a third of the 424 software programs used by the city have been thrown offline or partially disabled in the incident, Atlanta Information Management head Daphne Rackley said. Nearly 30 percent of the affected applications are considered "mission critical," affecting core city services, including police and courts.
And along with increased costs, news of increasing consequences also came out. Police evidence was destroyed in the cyber attack.
According to Chief Erika Shields, the Department lost years of dashcam footage as a result.
Shields reassured reporters that the lost video files aren't a major problem for the Department. Said Shields, "The dashcam doesn't make the cases for us. There's got to be the corroborating testimony of the officer. There will be other pieces of evidence."
Some experts disagree with that assessment and say dashcam footage can be crucial in modern criminal cases.
That opinion seems believable given the power of video as convincing evidence when law enforcement and suspects tell differing stories in court.