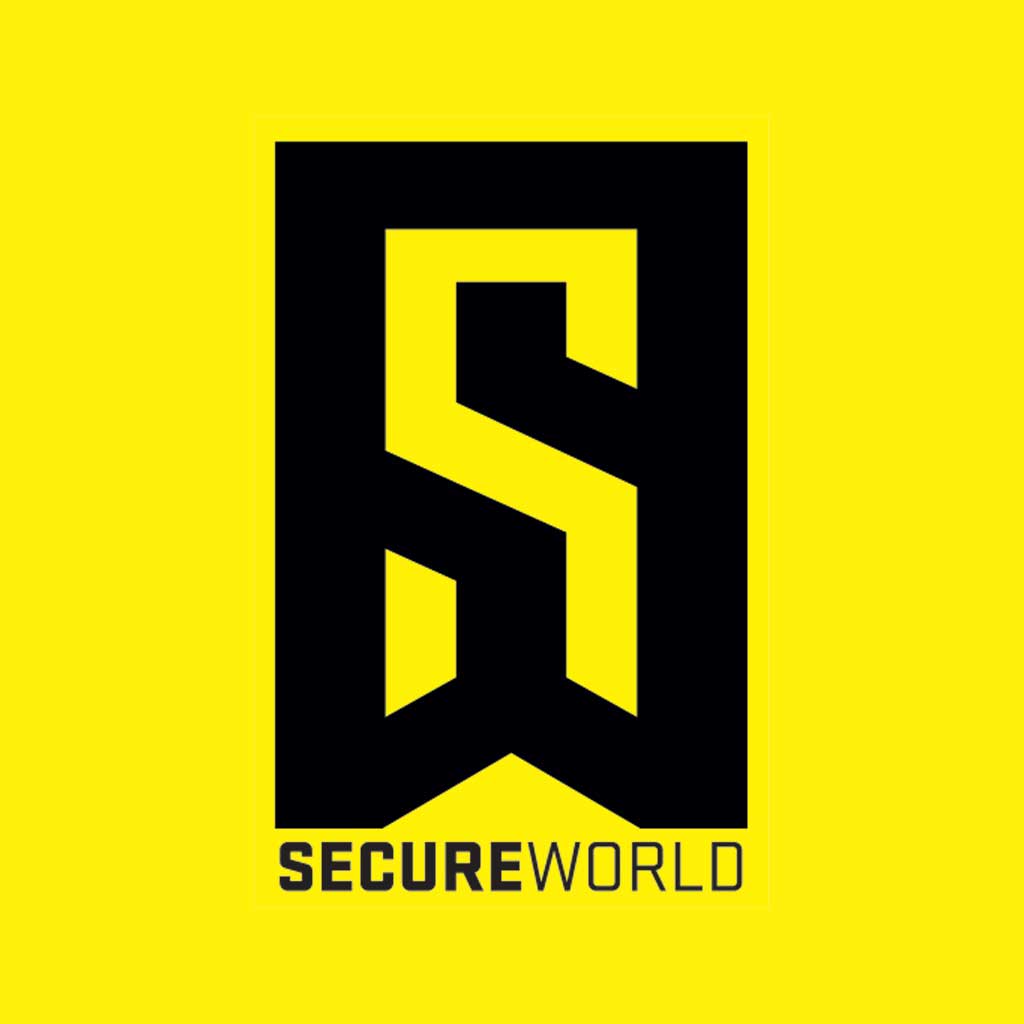 By SecureWorld News Team
Fri | Feb 8, 2019 | 9:38 AM PST
Australia's Parliament apparently had its computer system hacked to some degree, and the government is looking into whether it was a nation-state attack.
Username and passwords have been changed, but it's not clear what information may have been accessed or taken, according to reports.
The Sydney Morning Herald did a story on why hacking this particular system could be so significant:
"It could be used to target one particular party… or used to discredit public institutions, to show that the Parliament may not be functioning the way we think it should be, and to undermine public trust," Fergus Hanson, a cyber expert with the Australian Strategic Policy Institute, said.
"This is a great system to be targeting if you are a nation-state. Lots of juicy correspondence between staffers about who is doing what and dirt files on politicians."