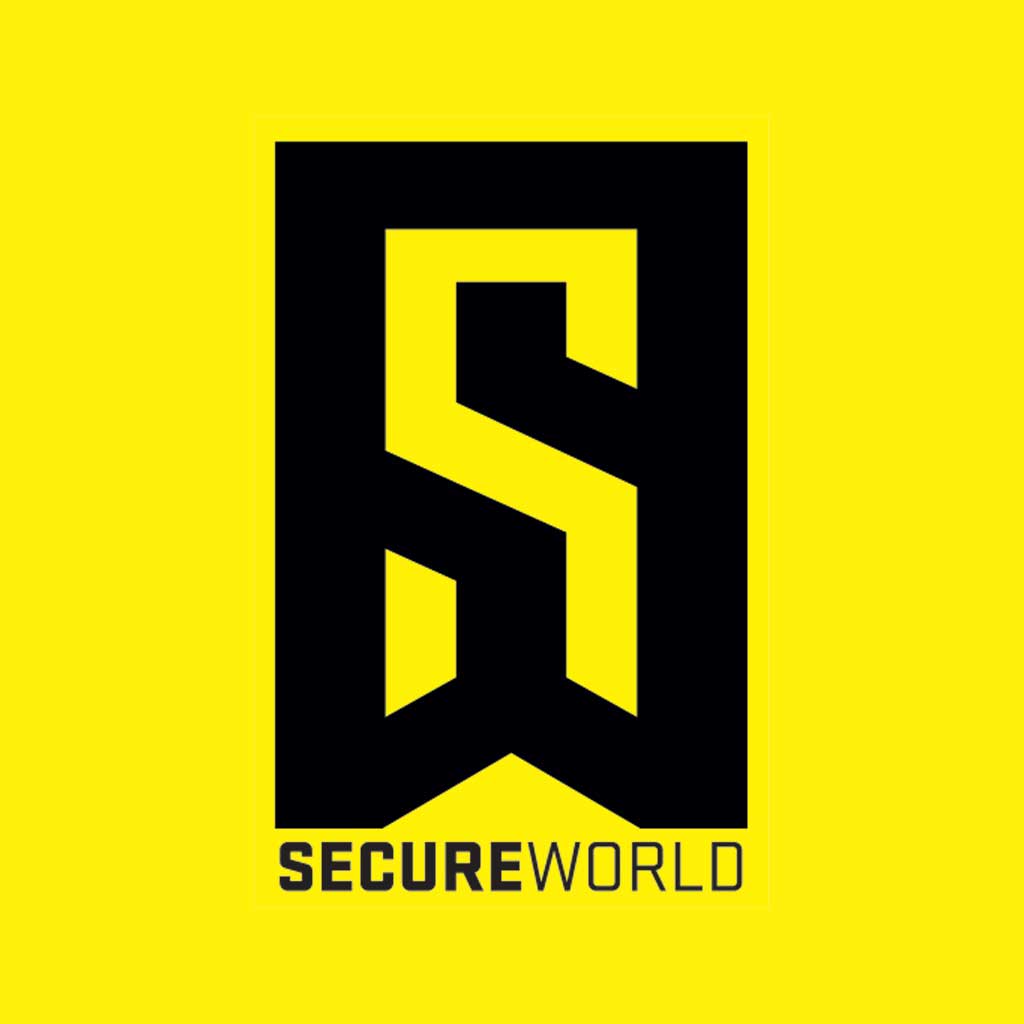 By SecureWorld News Team
Thu | May 30, 2019 | 5:22 AM PDT
As the fallout from Baltimore's recent ransomware attack continues, more revelations regarding the methods and techniques used in the cyber extortion are coming to light.
Despite pressure surrounding the ransom, the city stands firm.
The New York Times said of the cyber weapon used for the attack:
A key component of the malware that cybercriminals used in the attack was developed at taxpayer expense a short drive down the Baltimore-Washington Parkway at the National Security Agency, according to security experts briefed on the case.
Since 2017, when the N.S.A. lost control of the tool, EternalBlue, it has been picked up by state hackers in North Korea, Russia and, more recently, China, to cut a path of destruction around the world, leaving billions of dollars in damage.
SecurityWeek reported on Baltimore's response to the ransom:
The US city of Baltimore, a victim this month of a cyberattack that paralyzed part of its computer network, will not pay a ransom to undo the damage, Mayor Bernard Young said Tuesday.
Hackers reportedly had demanded $100,000 in bitcoin, but Young told a news conference "I'm not considering" paying it.
"As a matter of fact, we are going to work with other cities, encouraging them not to pay either," he said.