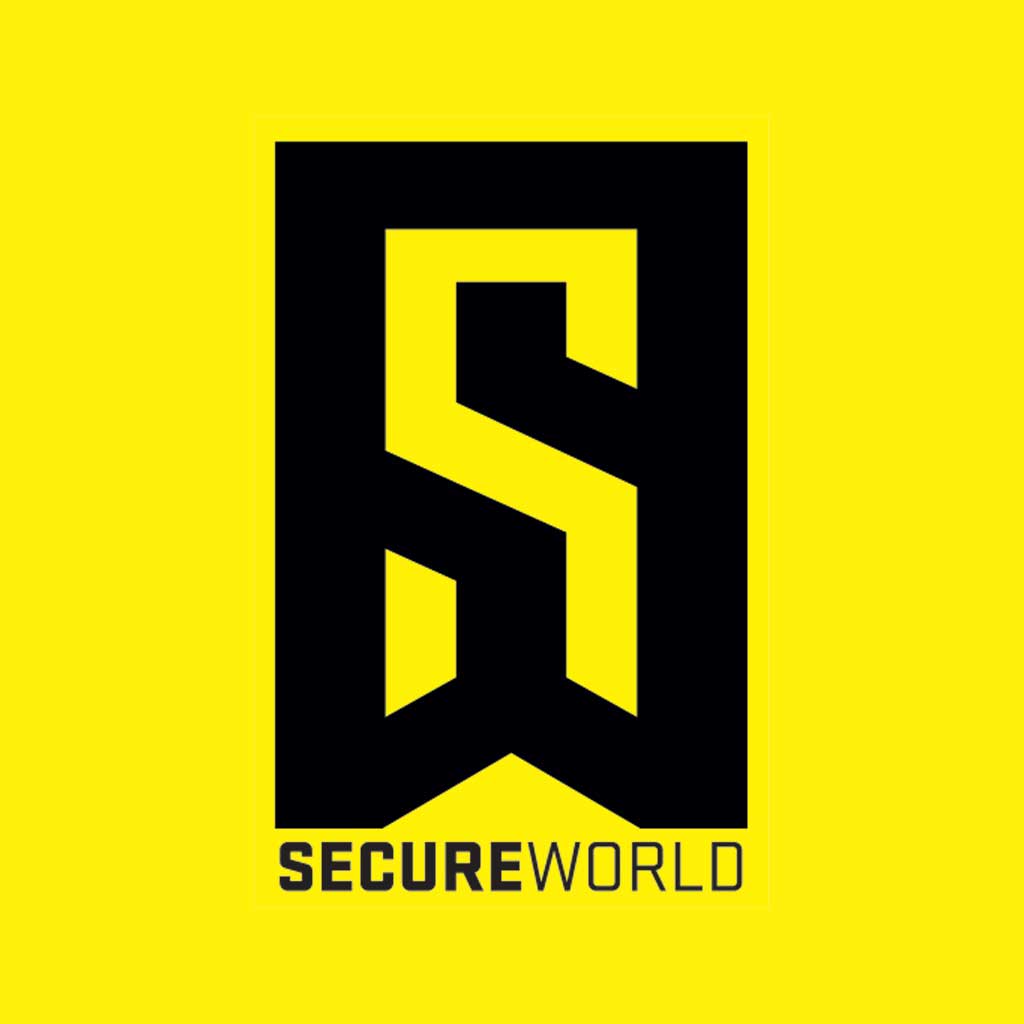 By SecureWorld News Team
Wed | May 29, 2019 | 4:40 AM PDT
In the fallout from a recent ransomware attack, Baltimore city officials switched to Gmail accounts as a recovery solution. Unfortunately, this approach created complications of its own.
SecurityInfoWatch reports:
Lester Davis, a spokesman for Mayor Bernard C. "Jack" Young, said city employees began realizing there was a problem Thursday morning and were able to talk to senior executives at Google later in the day to resolve the issue. "They know Baltimore is dealing with a sensitive situation," Davis said. "I don't think it was ever their intent to be disruptive.... They stepped in and overruled the machines."
James Bentley, another spokesman for Young, initially said the city had been told by Google that the accounts were "circumventing their paid service" and it would need to pay for a business account. Emails sent Thursday to addresses used by City Council President Brandon Scott, two City Council aides, a Health Department spokesman and an aide to the mayor were all sent back with a message: "The email account that you tried to reach is disabled."