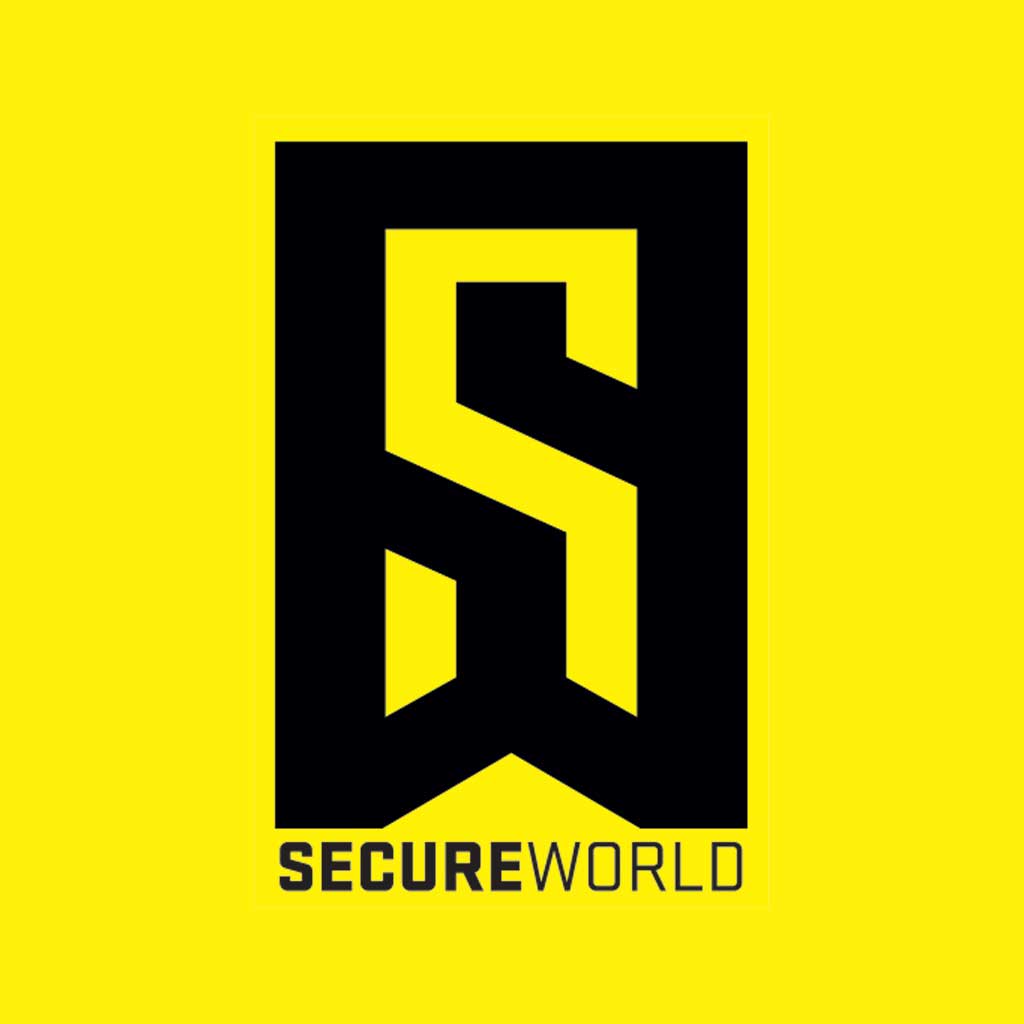 By SecureWorld News Team
Tue | Jul 30, 2019 | 8:57 AM PDT
Capital One has announced a huge breach of customer credit data, and the FBI confirms the suspect is in custody.
Brian Krebs reports that the perpetrator was a former Amazon employee who gained access to improperly configured cloud data.
Federal prosecutors this week charged a Seattle woman with stealing data from more than 100 million credit applications made with Capital One Financial Corp. Incredibly, much of this breach played out publicly over several months on social media and other open online platforms. What follows is a closer look at the accused, and what this incident may mean for consumers and businesses.
On July 29, FBI agents arrested Paige A. Thompson on suspicion of downloading nearly 30 GB of Capital One credit application data from a rented cloud data server. Capital One said the incident affected approximately 100 million people in the United States and six million in Canada.
That data included approximately 140,000 Social Security numbers and approximately 80,000 bank account numbers on U.S. consumers, and roughly 1 million Social Insurance Numbers (SINs) for Canadian credit card customers.