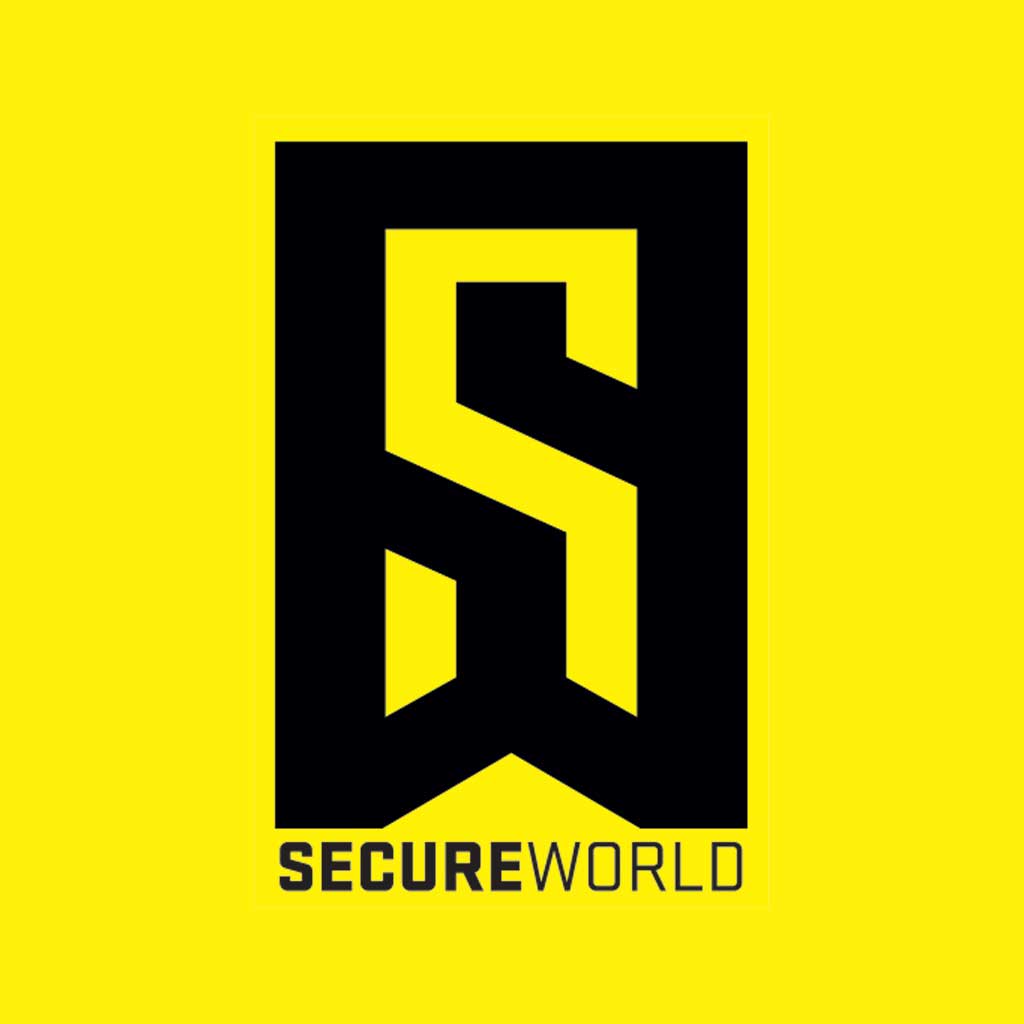 By SecureWorld News Team
Mon | Nov 12, 2018 | 8:37 AM PST
You could say there has been quite a bit of fear and loathing about the risks and consequences of weaponizing Artificial Iintelligence.
Especially after research that shows AI can turn into a psychopath and reports saying that AI has become an arms race for the human race.
Now it appears that China is going all in to try to win the race for developing military weapons powered by Artificial Intelligence.
It has recruited dozens of China's brightest teenagers to help develop AI-powered weapons systems, through a process involving the Beijing Institute of Technology (BIT) and defense laboratories around China.
The South China Morning Post reports:
"These kids are all exceptionally bright, but being bright is not enough," said a BIT professor who was involved in the screening process but asked not to be named because of the sensitivity of the subject.
"We are looking for other qualities such as creative thinking, willingness to fight, a persistence when facing challenges," he said. "A passion for developing new weapons is a must… and they must also be patriots."