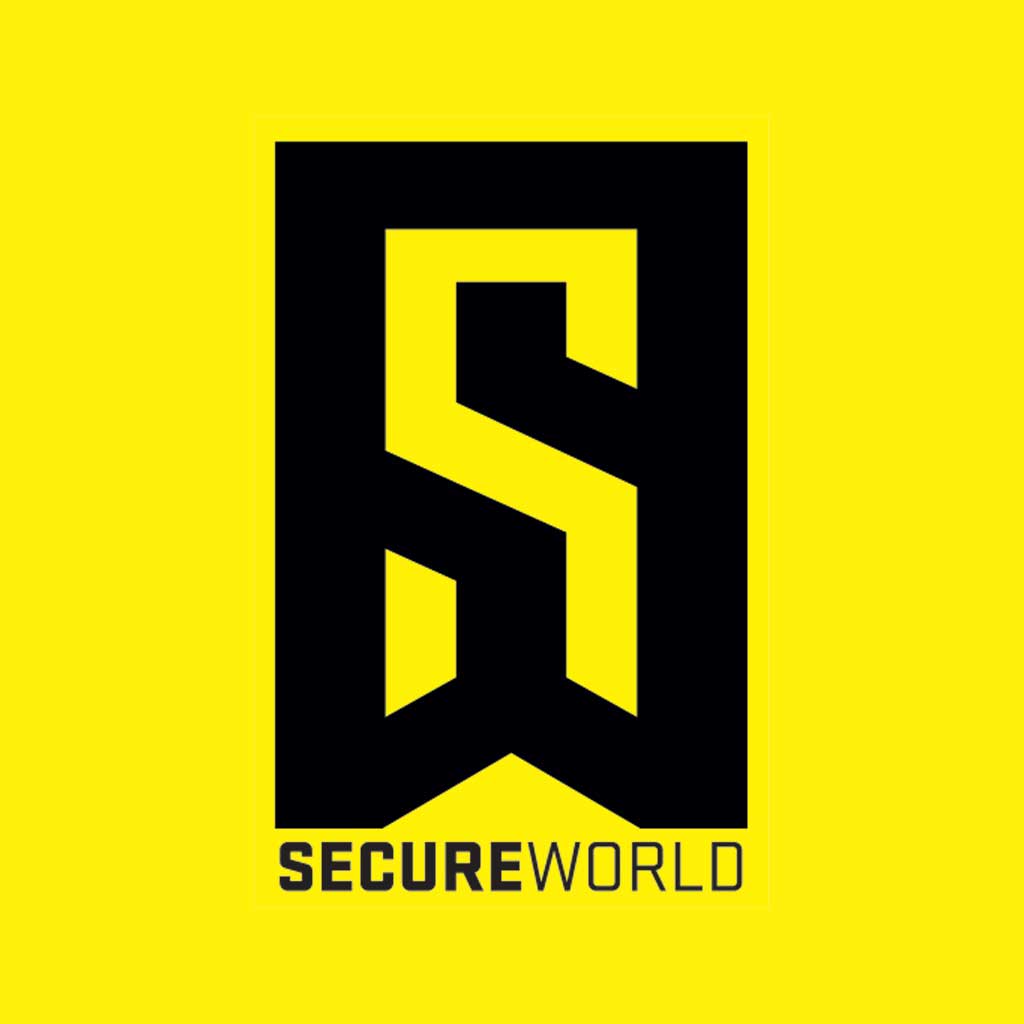 By SecureWorld News Team
Thu | Mar 7, 2019 | 5:00 AM PST
The race to develop and dominate the AI technology market is heating up even further between the U.S. and China.
From The Los Angeles Times:
AI is the 21st century technology most likely to generate social, economic and geopolitical disruption. The late Stephen Hawking said AI might be "the biggest event in human history." Google Chief Executive Sundar Pichai has called AI the most profound innovation since electricity or fire. Russian President Vladimir Putin has asserted, ominously, that "whoever leads in AI will rule the world."
Americans invented AI, and a majority of the field's top experts live in the United States. Google, Amazon, Facebook, Apple and other large American companies build and operate the world's smartest AI systems. Still, we are losing ground to China every day.
In the city of Hangzhou, the movements of millions of residents are monitored by an AI known as City Brain. Built by Alibaba (China's Amazon), City Brain controls 1,300 key traffic lights and road signals, adjusting them based on real-time traffic flow and other environmental conditions. In just two years, City Brain transformed Hangzhou from one of China's most traffic-clogged big cities to the only major city in Asia where road congestion is actually decreasing. It has dropped 15% over the last two years.