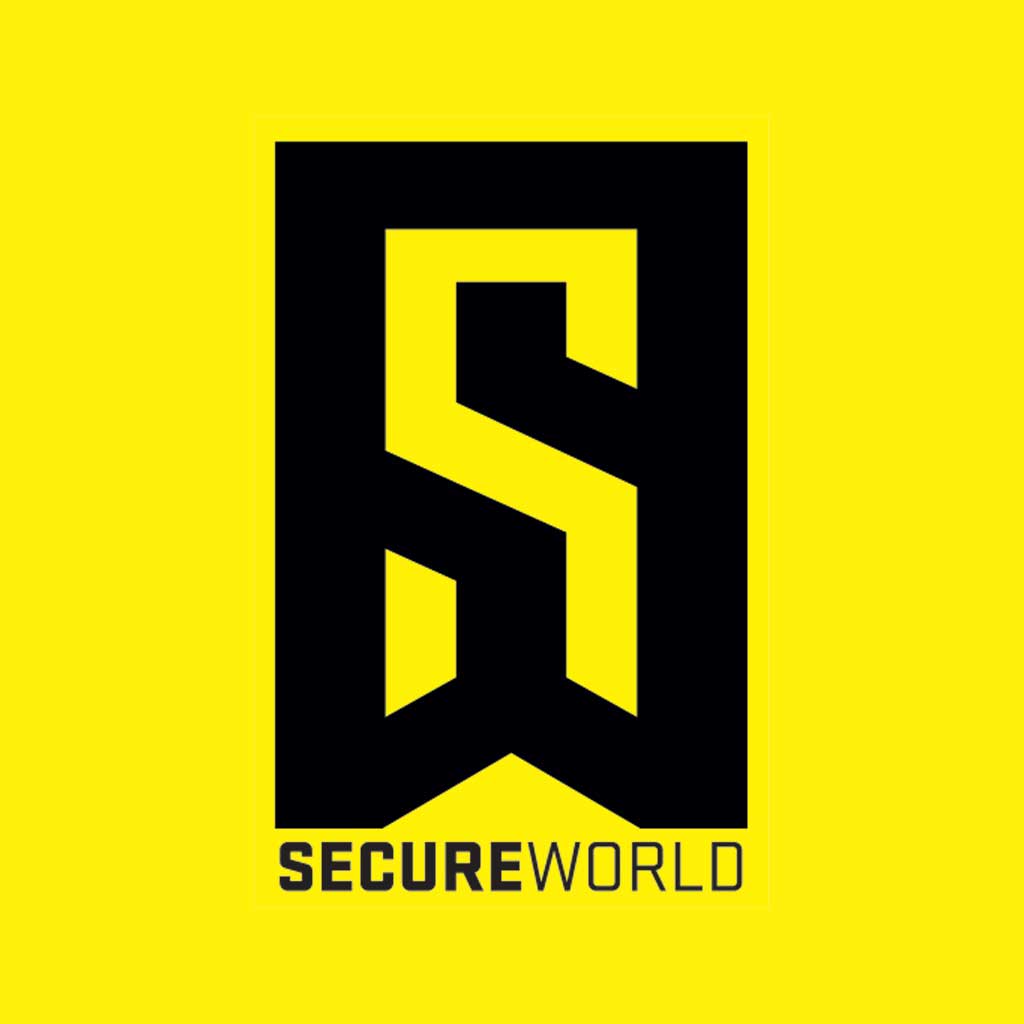 By SecureWorld News Team
Mon | Nov 4, 2019 | 3:02 PM PST
Are your text messages being intercepted by a Chinese hacking group?
APT41 may not care about what time you're meeting a friend at the gym or that meme you sent, but if it's a business text they just might.
The Epoch Times reports on new information revealed by security researchers:
"...Chinese hacker group APT41 has compromised several major telecom firms and retrieved call records from the carriers' customers whom they deemed as targets, intercepting text messages as well as call records worldwide.
The report did not name the telecom companies. The hackers searched call and text records for specific keywords, including the names of "high-value" targets such as the names of politicians, intelligence organizations, and political movements "at odds with the Chinese government," according to the report."