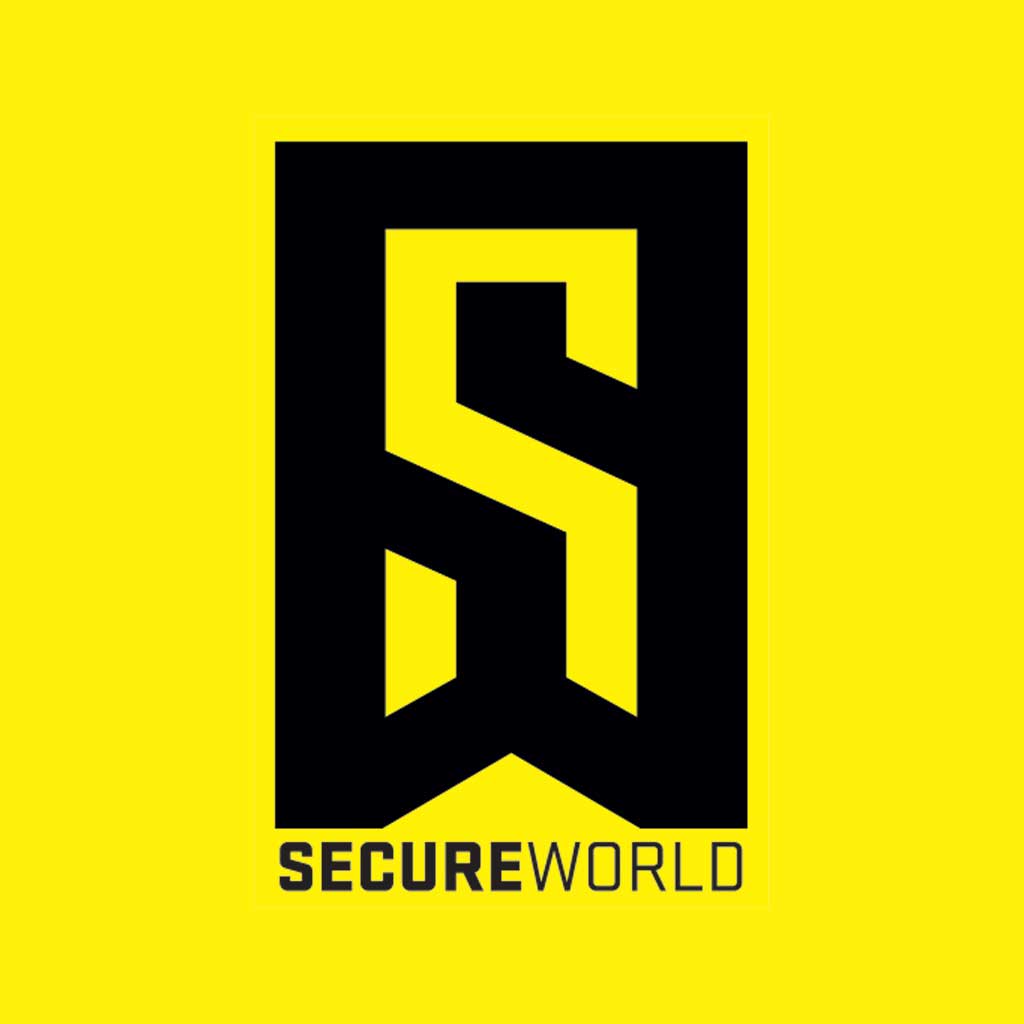 By SecureWorld News Team
Fri | Jul 27, 2018 | 9:39 AM PDT
If your city or regional government uses an online bill pay service called Click2Gov to allow you to pay for utilities, permits, licenses, or anything else, here is a heads up.
Data breaches linked to the service have been popping up across the U.S., and this has been going on for months now.
StateScoop jumped on the story after Medford, Oregon, announced a Click2Gov related breach this week.
"But Medford is just one of more than a dozen jurisdictions that have experienced data breaches connected to Click2Gov since last August. Bozeman, Montana, reported last week it experienced a breach during a four-month period in late 2017 that potentially affected 3,000 residents. Wellington, Florida, notified more than 6,100 residents in early July that their information might've been compromised. Midwest City, Oklahoma, learned in June that nearly 4,600 of its residents' were affected.
Researchers say that as many as 6,000 installations of the software can be linked to governments around the country that are still likely vulnerable to cyberattacks."