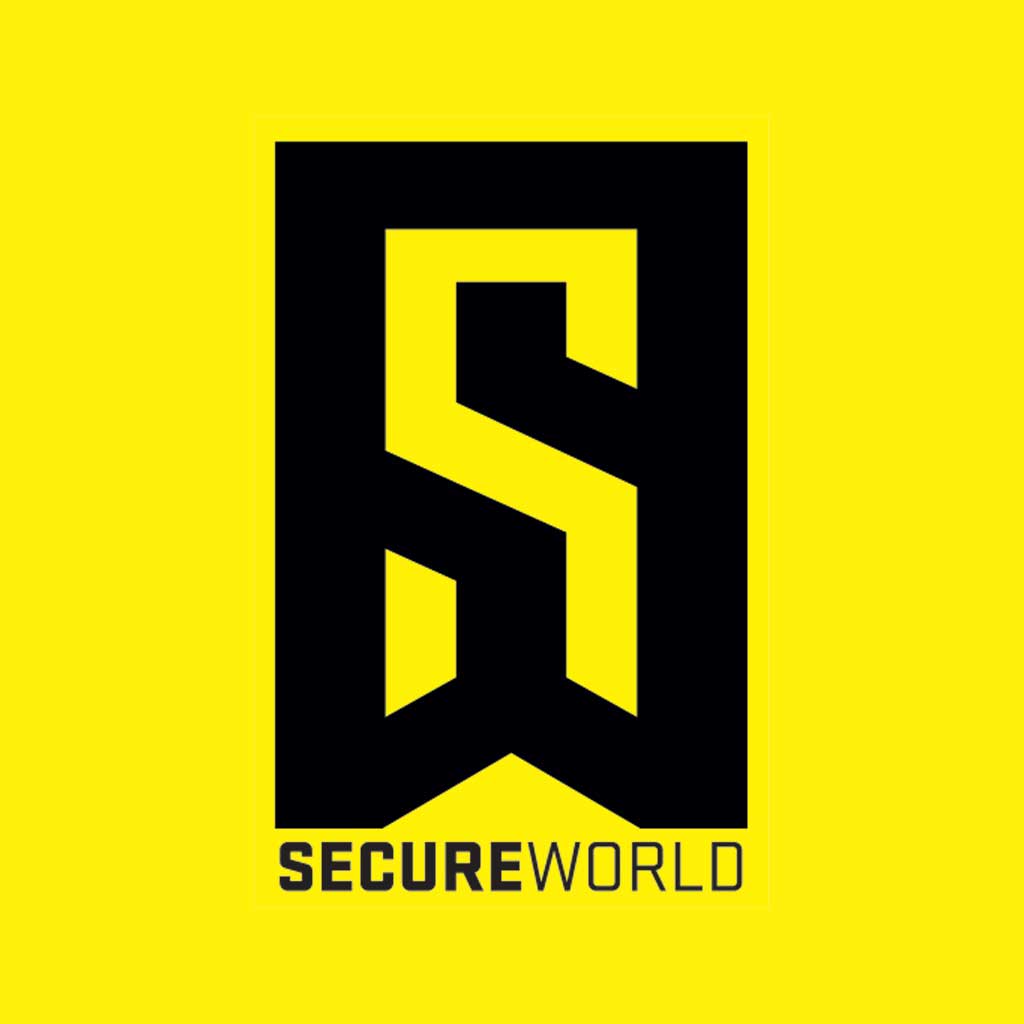 By SecureWorld News Team
Wed | Sep 6, 2017 | 9:34 AM PDT
Might want to put a lid, or a password, on that bucket.
DarkReading reports:
Thousands of Americans with classified security clearance had their personal information exposed over the weekend by a misconfigured Amazon server. Around the same time, another unsecured Amazon server exposed the data of millions of Time Warner Cable (TWC) customers.
Files exposing employees with security clearance, in some cases Top Secret, were traced back to private securirty firm TigerSwan. TigerSwan put the blame on TalentPen, a third-party vendor used to handle new job applicants, for not properly securing thousands of workers' sensitive data.
The collection of 9,402 documents, most of them resumes and applications to work for TigerSwan, was discovered by UpGuard Director of Cyber Risk Research Chris Vickery. The files were stored in an Amazon S3 bucket that lacked password protection.