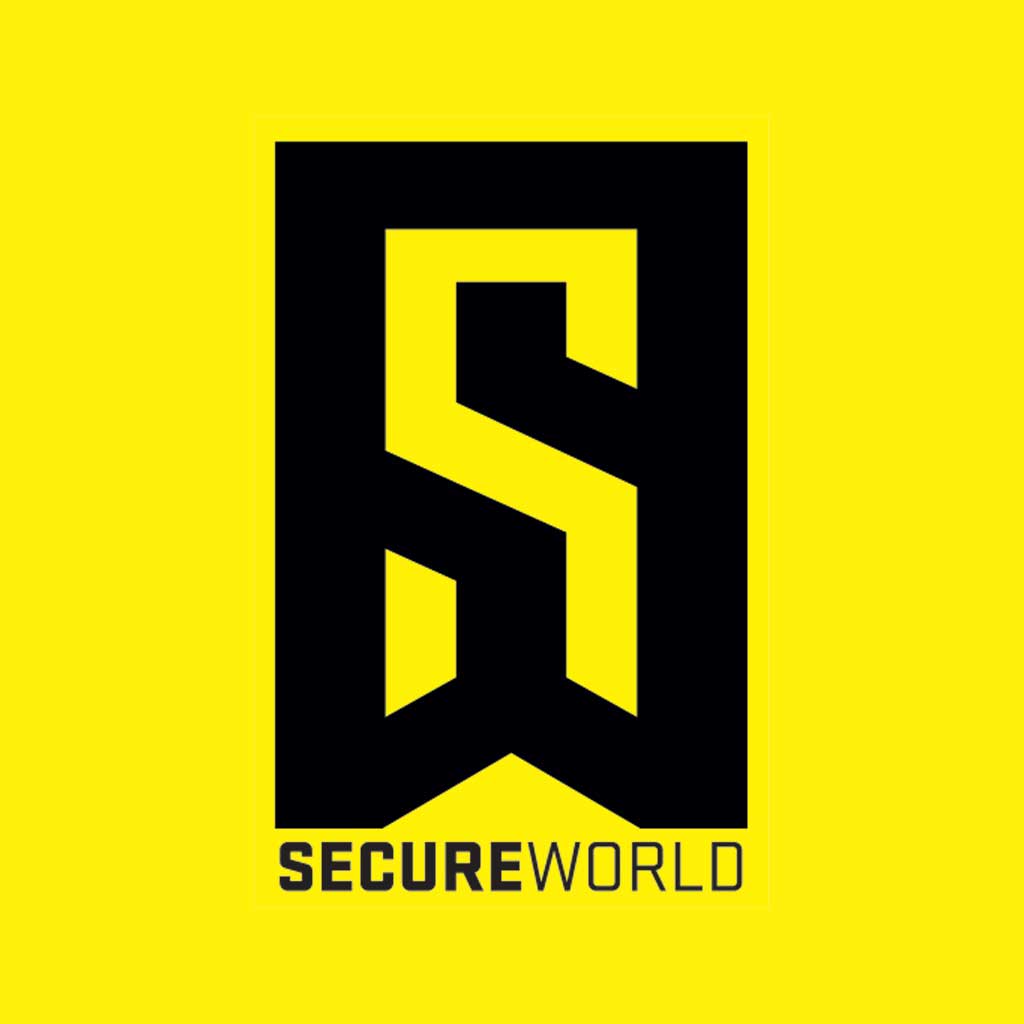 By SecureWorld News Team
Thu | May 31, 2018 | 11:16 AM PDT
Disgruntled workers are often the vulnerability that InfoSec can't account for, as Coca-Cola has experienced. Coke's secret formula is still safe, but the personal data of its employees not so much.
Bleeping Computer reports:
The Coca-Cola company announced a data breach incident this week after a former employee was found in possession of worker data on a personal hard drive.
The company learned of the security breach last September after law enforcement officials contacted Coca-Cola.
Following state laws, the company is now sending notification letters to affected employees.
"We are issuing data breach notices to about 8,000 individuals whose personal information was included in computer files that a former employee took with him when he left the company," a Coca-Cola spokesperson told Bleeping Computer today.