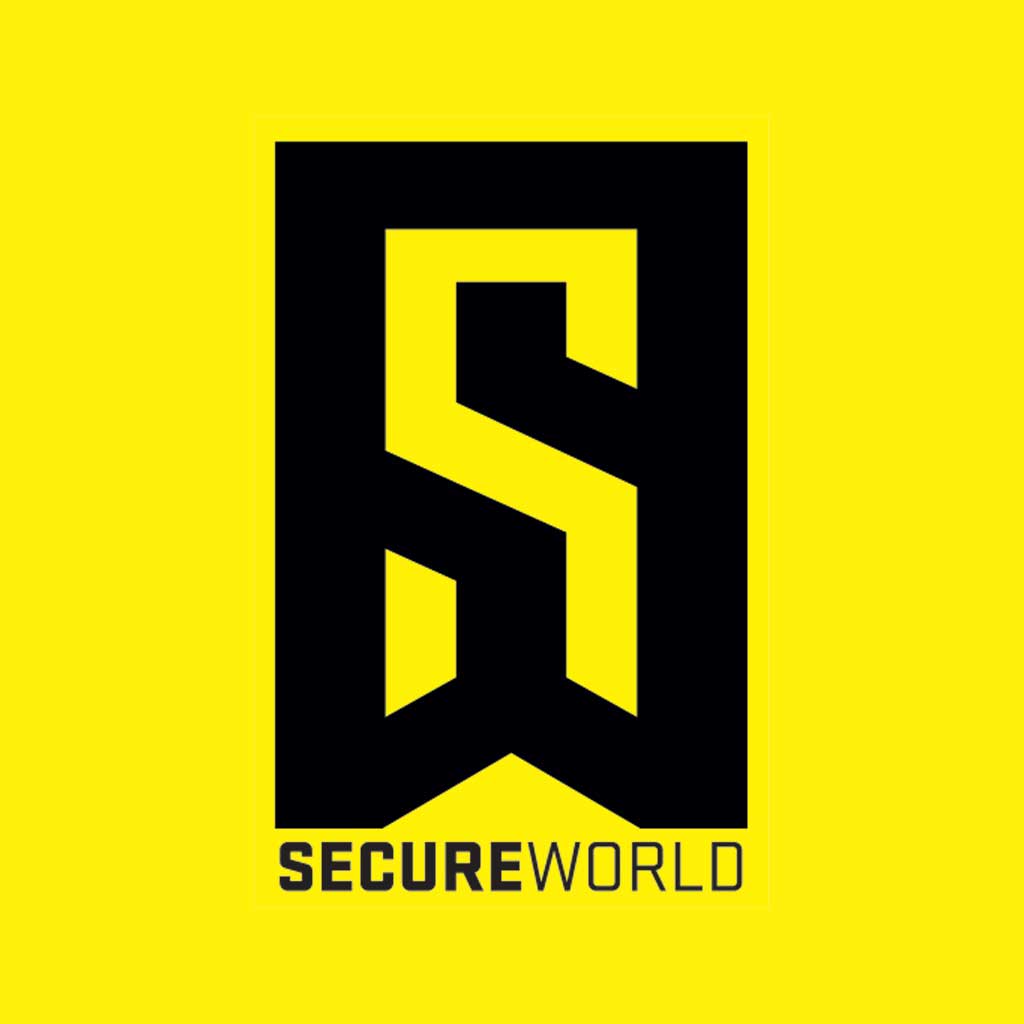 By SecureWorld News Team
Tue | Aug 27, 2019 | 4:30 AM PDT
A custody battle between an astronaut on the International Space Station (ISS) and a former U.S. Air Force intelligence officer may have resulted in unauthorized account access from outer space.
It appears to be the first known criminal allegations in space.
[Image credit: NASA]
CNN reports:
NASA astronaut Anne McClain told investigators she had accessed the bank account of her spouse while on a six-month mission aboard the ISS in preparation for her role in NASA's anticipated first all-female spacewalk, the Times reported.
McClain's spouse, former Air Force intelligence officer Summer Worden, brought a complaint with the Federal Trade Commission that McClain had committed identity theft, despite not seeing any indication of moved or spent funds.
Worden's parents then brought another complaint with NASA's Office of Inspector General, alleging that McClain had improperly accessed Worden's private financial records and conducted a "highly calculated and manipulative campaign" to gain custody of Worden's son.