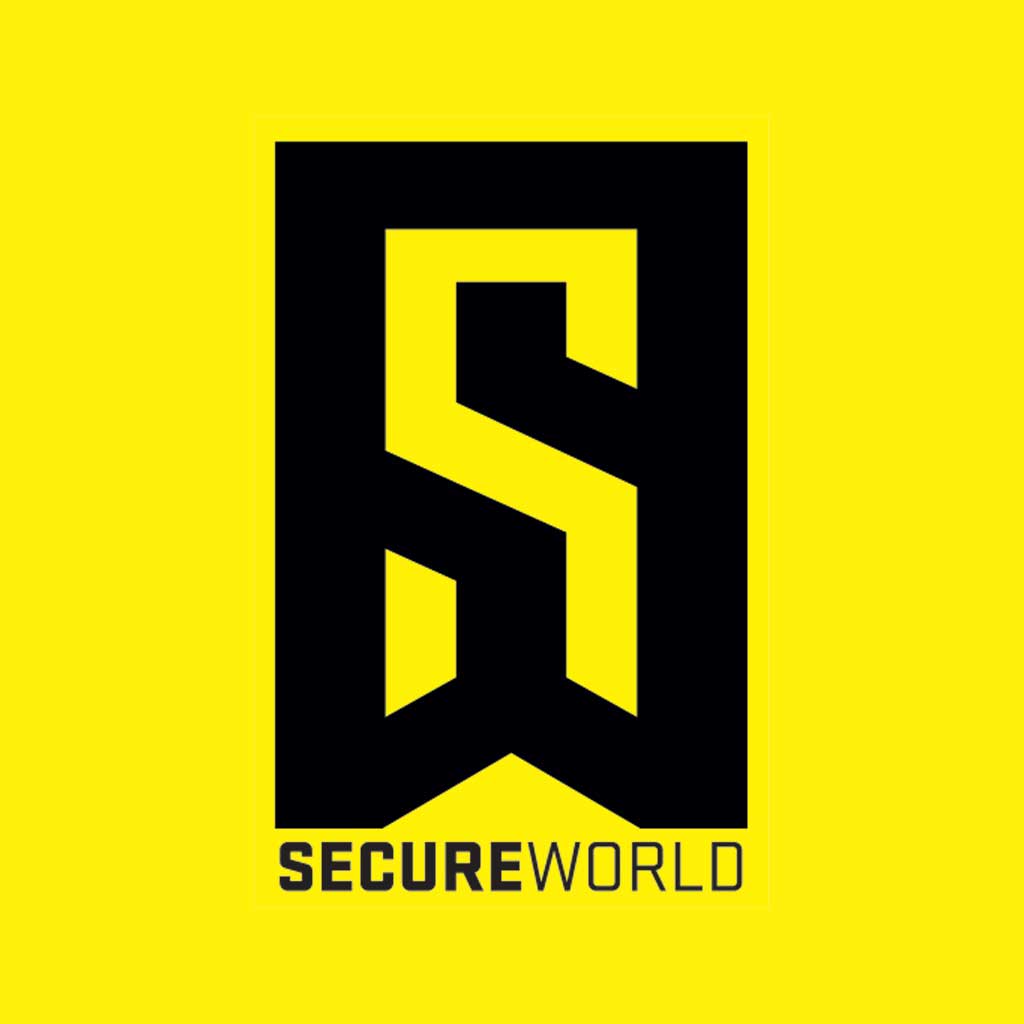 By SecureWorld News Team
Fri | Mar 8, 2019 | 7:55 AM PST
The money was there — it was just locked away. At least that's what the QuadrigaCX cryptocurrency exchange had been saying, before an auditor revealed it had finally accessed digital wallets set up by Quadriga's late CEO Gerald Cotten — and that instead of holding $137 million, the wallets were empty, drained in 2018.
Six "cold wallets" Quadriga used to securely store cryptocurrency offline were expected to hold millions. But they were emptied out in April, months before Cotten's death was reported, "bringing the balances down to nil," audit firm Ernst & Young says.
The news furthers the frustrations of Quadriga's 115,000 users, who have been unable to withdraw their money — much of it in the form of bitcoin — from the troubled exchange. And in a new twist, an auditor says the company was also found to have created what look to be more than a dozen fake accounts.

Cotten died in early December at age 30, without sharing the password for the laptop he used to handle nearly all of the exchange's business. But it wasn't until January that Cotten's widow, Jennifer Robertson, announced his death and said the company was trying to find a way to access accounts and digital wallets holding millions of dollars.