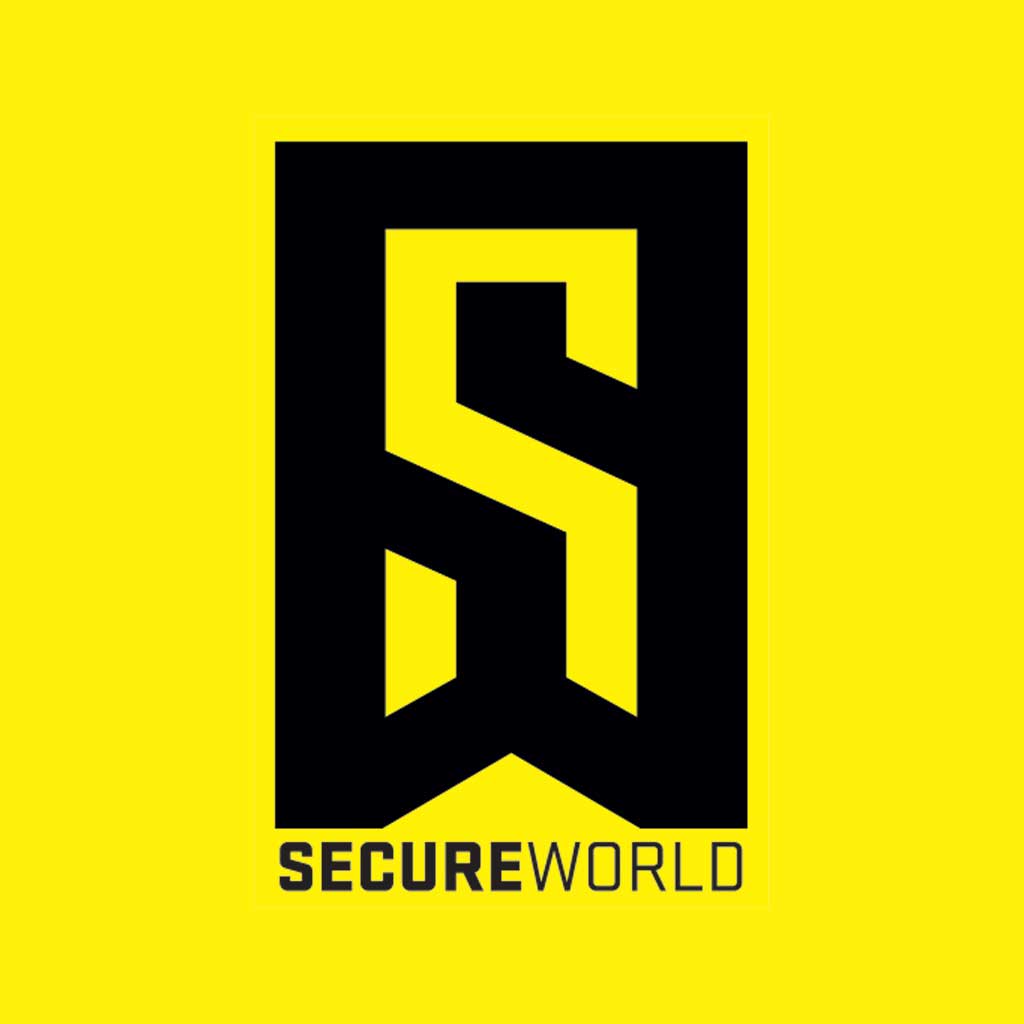 By SecureWorld News Team
Mon | Aug 26, 2019 | 8:12 AM PDT
If you work in critical infrastructure, here's one more thing to watch for.
Employees at a Ukrainian nuclear plant got busted for hooking internal systems up to the internet so they could mine for cryptocurrency.
Ukrainian officials confiscated hardware built specifically for mining crypto.
ZDNet reports:
The investigation is being led by the Ukrainian Secret Service (SBU), who is looking at the incident as a potential breach of state secrets due to the classification of nuclear power plants as critical infrastructure.
Investigators are examining if attackers might have used the mining rigs as a pivot point to enter the nuclear power plant's network and retrieve information from its systems, such as data about the plant's physical defenses and protections.