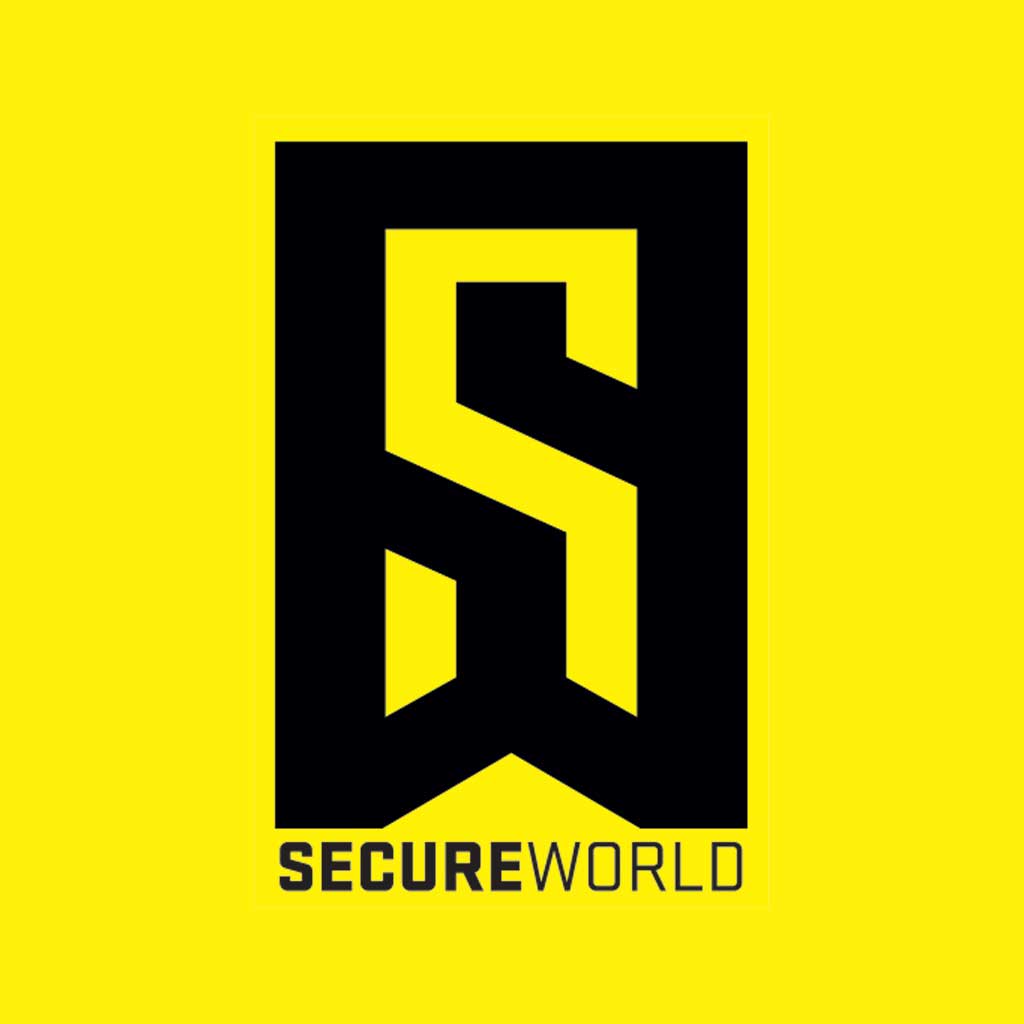 By SecureWorld News Team
Thu | May 30, 2019 | 4:35 AM PDT
Your music choices might make your personal information vulnerable. According to several iTunes users, their purchasing and listening information was illegally sold.
Bloomberg reports:
Three iTunes customers from Rhode Island and Michigan sued Friday in federal court in San Francisco seeking to represent hundreds of thousands of residents of their home states who allegedly had their personal listening information disclosed without their consent.
The disclosure of iTunes customers' personal data isn't only unlawful but can also be dangerous because it allows for targeting vulnerable members of society, according to the complaint.