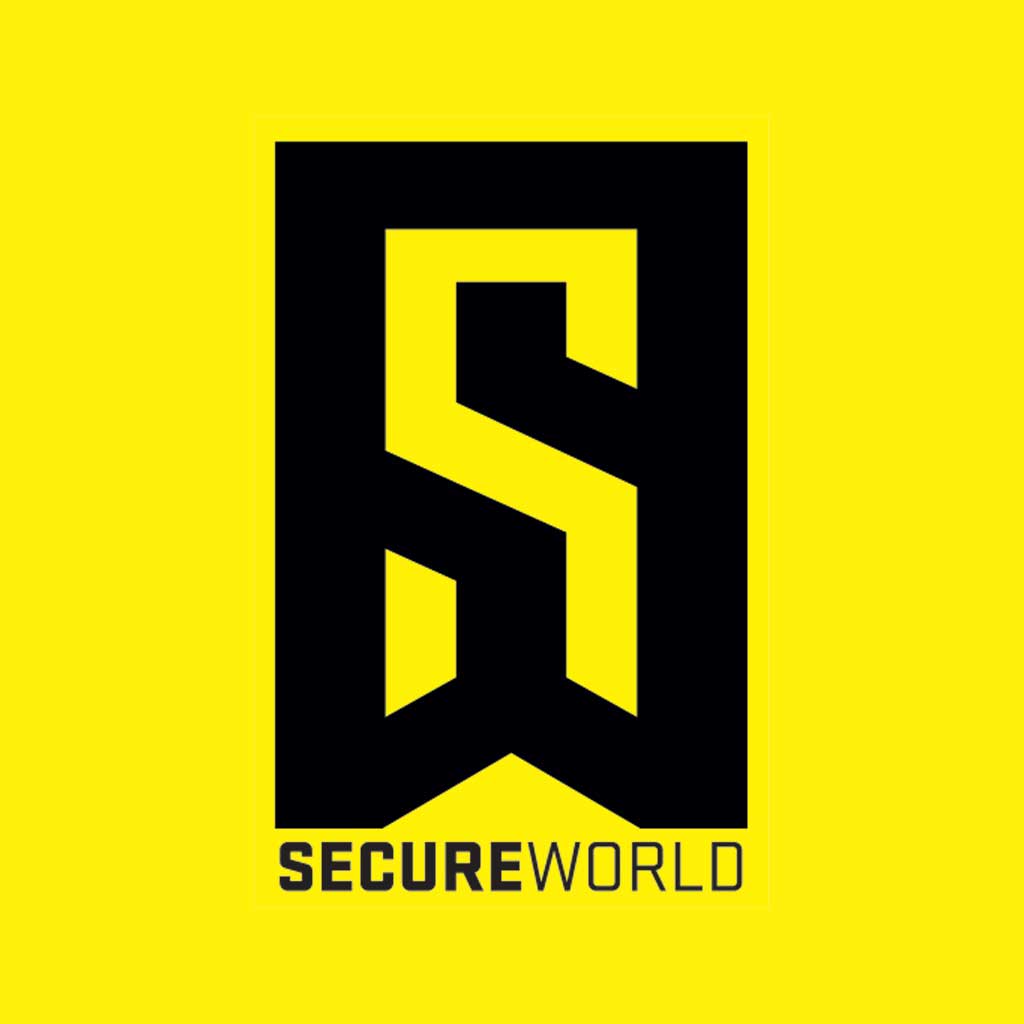 By SecureWorld News Team
Wed | Jun 5, 2019 | 4:17 AM PDT
Where cybersecurity is concerned, organizations are putting their money where their mouth is this year.
According to Hiscox's 2019 Cyber Readiness report, cybersecurity spending has increased to $7.9 billion across over 5,400 organizations.
[Related: CrowdStrike record cybersecurity valuation on IPO day]
That number is significantly higher than last year, and according to Reinsurance News, the breakdown by country is also interesting:
After adjusting for the increased size of the study group in this year's report, the total spend represents a rise of just under 20% on the equivalent 2018 figure, with spending heavily weighted to the biggest firms.
72% of US firms plan to increase their security spending – the highest proportion amongst the seven countries – whilst two-thirds of respondents say they plan to increase their spending on cyber by 5% or more in the year ahead.