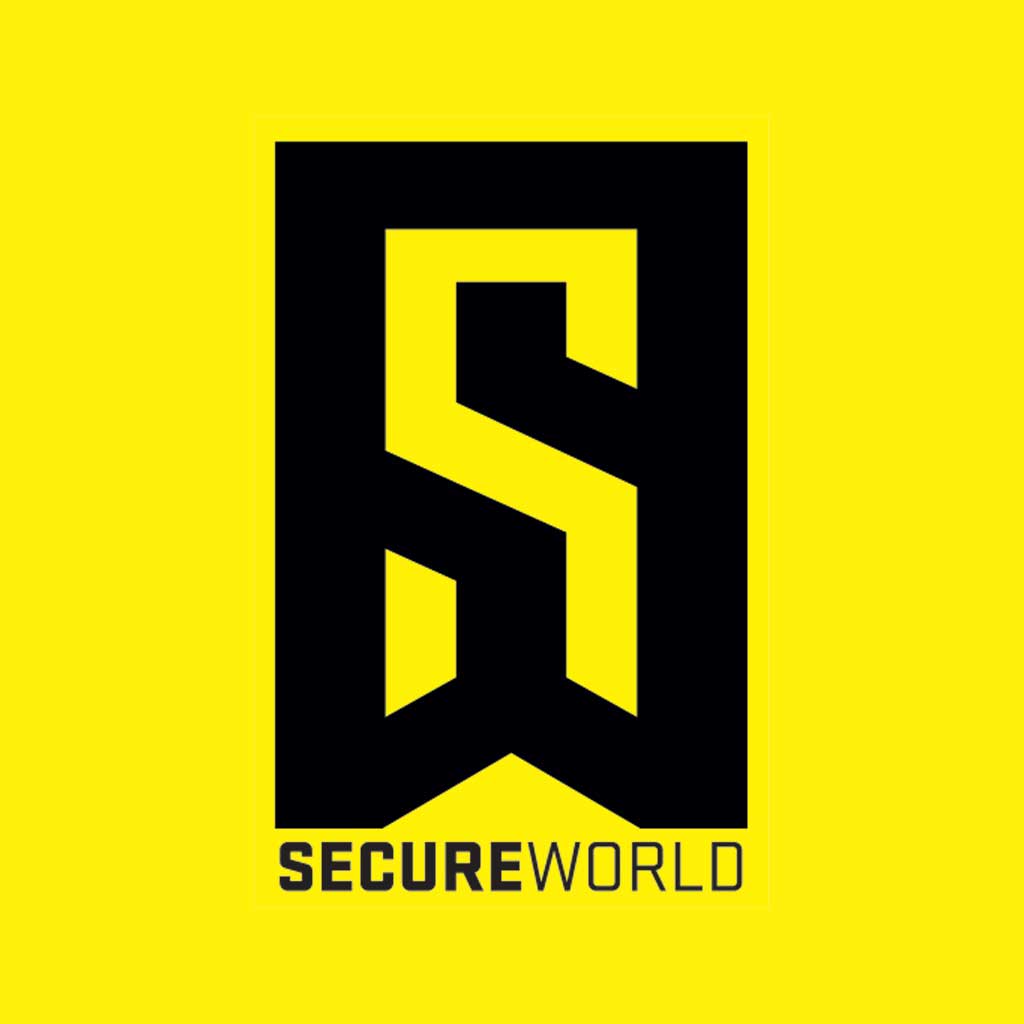 By SecureWorld News Team
Mon | Jul 30, 2018 | 2:34 PM PDT
In the old days, inmates used to spend long hours in jail looking up court cases and requesting documents from agencies so they could appeal their sentences.
Now, it appears many are spending time committing more crime because technology makes it possible.
Hundreds of Idaho prisoners collaborate on cybercrime
One inmate for nearly every day of the year. 364 inmates, to be exact.
That's how many Idaho prisoners hacked a flaw in the electronic tablets they use which are similar to an iPad. And they raked in a total of $225,000 in credits they didn't earn on the system known as JPay.
Naked Security reports on what a prison spokesperson said about the case:
"It required a knowledge of the JPay system and multiple actions by every inmate who exploited the system's vulnerability to improperly credit their account."
Ohio prisoners: from e-waste to hacking, identity theft
The Idaho case comes on the heals of something we learned about last year in which prisoners in Ohio turned an environmentally friendly program into a string of cybercrimes.
NetworkWorld reported on this one:
"Apparently, the inmates looked over the shoulder of a prison employee to steal his password. Once in the system, they attempted to use the machines for a number of cybercrimes, including identity theft of another inmate serving a long sentence, applying for multiple credit and debit cards in his name. One of the inmates even used the computers to send text messages to his mother, telling her where to go pick up the fraudulently obtained cards!"
You can read the full report on that case here.