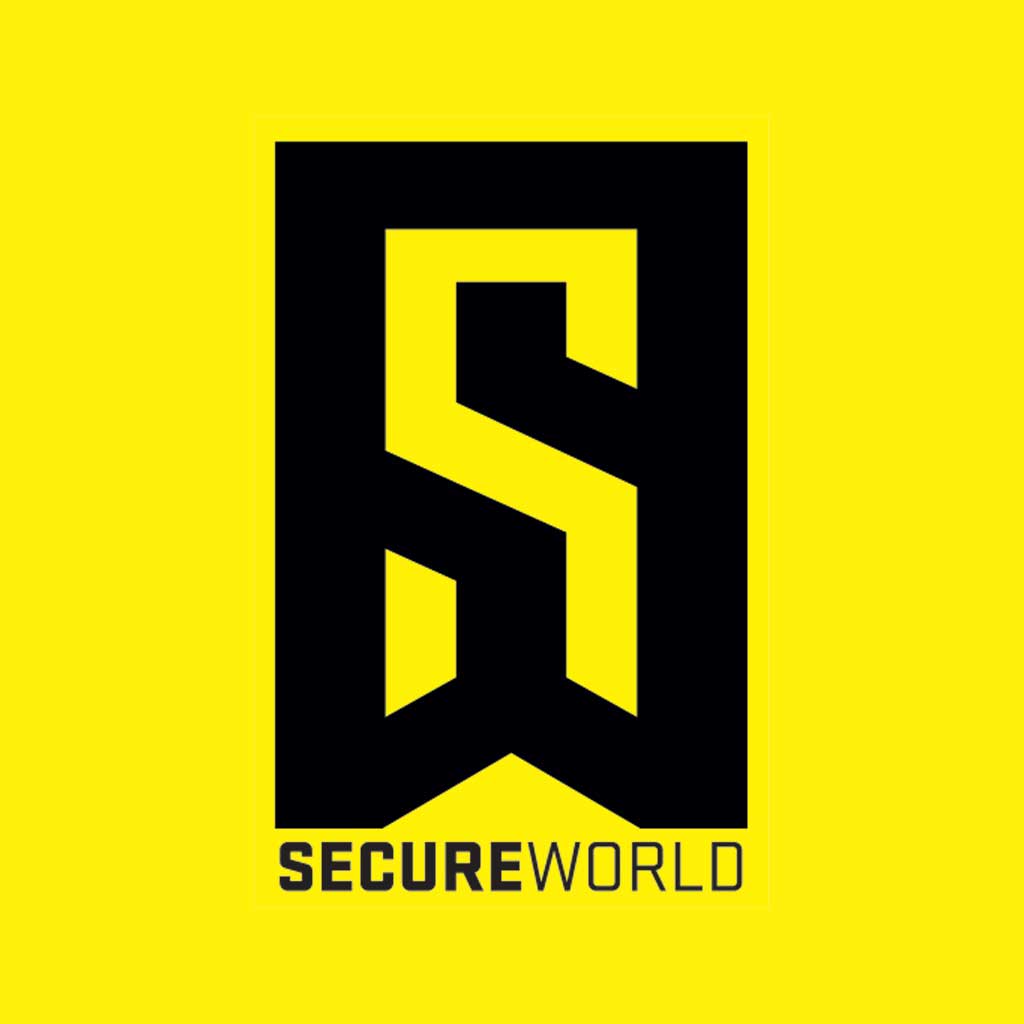 By SecureWorld News Team
Tue | Feb 5, 2019 | 6:15 AM PST
At SecureWorld cybersecurity conferences across North America, we're used to hearing about the grown-up sized problems and strategies which leaders are involved with every day.
However, we've increasingly heard from conference leaders (our Advisory Council members) that a number of their kids are doing cybersecurity-related science fair projects.
So where can you find great cybersecurity science fair related project ideas?
After sifting through a whole lot of Google suggestions, we came across Science Buddies.
The site has an entire section related to science fair cybersecurity concepts and projects. This includes topics such as, "Is a deleted file really gone?" and "How secure are your security questions?".
And what we really like about the site is how well the project information is laid out, in sections:
• Cybersecurity Project Background
• Materials Needed
• Procedure
• Make It Your Own
• Getting More Help
Check out the Science Buddies cybersecurity page for a long list of great ideas for your next science fair.
And if you come across other resources, will you please let us know so that we can add them here?
The world needs as many kids as possible going into the field of information security to stop hackers and their attacks.
And a science fair project is a good place to start.