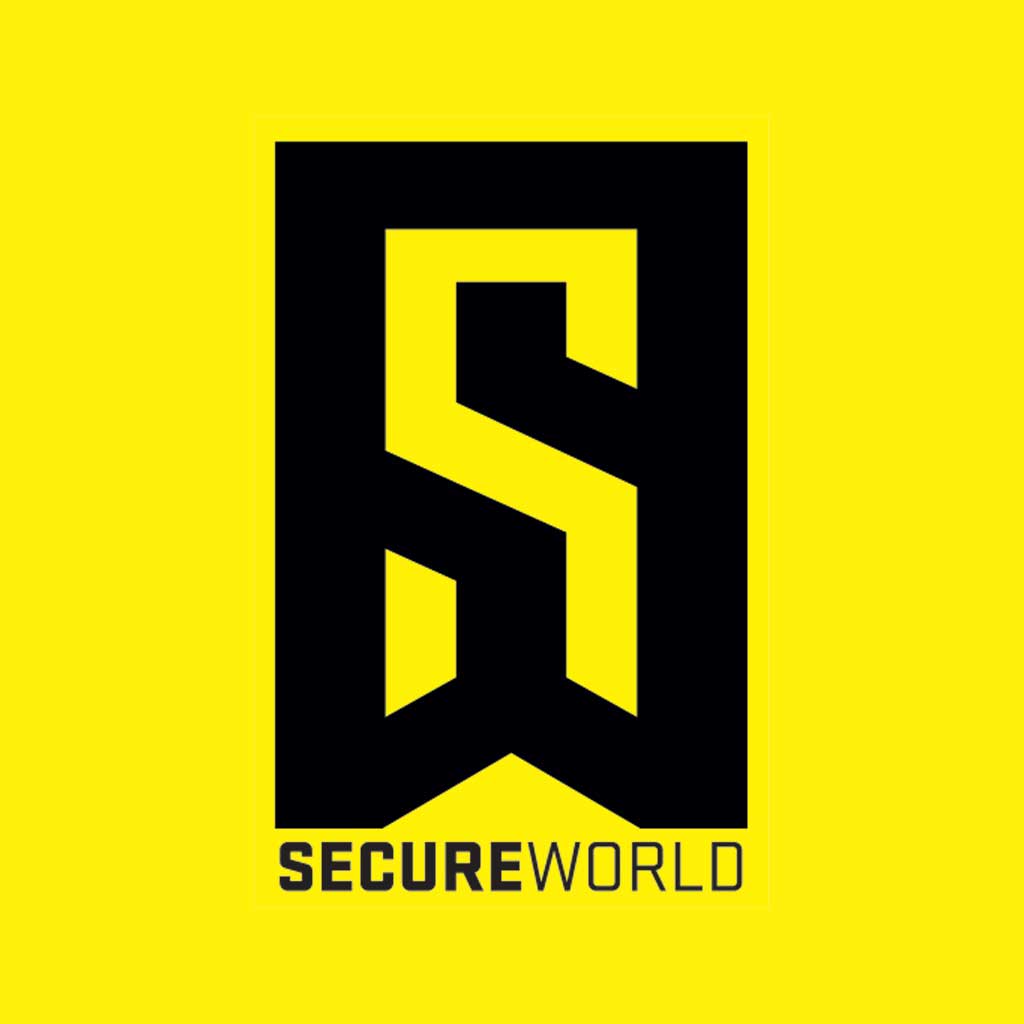 By SecureWorld News Team
Thu | Jun 18, 2015 | 11:52 AM PDT
Communication is challenging when you don't speak the same language. It doesn't matter whether you are a human or a smart device.

Unfortunately for humans, Star Trek's universal translator doesn't exist - at least not yet. But thanks to Google, smart technology in the Internet of Things world may soon have the key to a common language, which will connect them in a seamless and intuitive way.

At last week's Google I/O 2015 in San Francisco, the internet giant unveiled its new IoT operating system, Brillo, and an application program interface standard for connected devices called Weave.

The Android-based OS is designed to run on connected devices that have small processors and low memory - keeping things simple and efficient. Weave is the "common language" the devices use to communicate, but it doesn't need to run on Brillo so any manufacturer can add it on to their products.

It is the first step toward providing a common platform for a variety of sensor-enabled devices both in and out of the home, and it is creating excitement as people begin to imagine the possibilities.

"Brillo will catapult Google into the center of the IoT user interface, as new developer and end-user products are released over the next few years," said Dan Lohrmann, chief strategist and chief security officer for Security Mentor. "Get ready to run virtually everything in your smart home (and car and more) from your Android smartphone. Your connected world will get even easier to use and more integrated."

According to research firm IDC, the number of IoT endpoints or devices is projected to grow from 10.3 million in 2014 to more than 29.5 million by 2020. As those devices connect to the Internet and communicate with each other, they will generate incredible amounts of data.

By gaining insight into how people utilize their resources, energy and services, organizations can adapt and refine their offerings, making the world a better place. Smart homes will become smart cities where things will run more effectively.

"You can imagine a farmer managing the entire farm from a smartphone; the security cameras, the sensors, the irrigation equipment. All of them can be connected so that it works better together," said Sundar Pichai, senior vice president at Google.

Brillo will be available to developers this year in Q3. Weave will be released by Q4.

However, as the evolving IoT technology rolls out, we must ask "What about security?"

In the new connected home ecosystem, you can't help but wonder if your toaster will need encryption. Or how often you should update your refrigerator? Or how do you add two-factor authentication to your thermostat?

"Google and other competitors face a major challenge, in terms of making security easy enough for developers and end-users to use, but not so burdensome that it takes too long to roll out new versions of the OS or build new kinds of useful features," said Dr. Jason Hong, associate professor, Human-Computer Interaction Institute at Carnegie Mellon University.

"A big challenge for IoT is figuring out the right ways of building things. While it's generally true that IoT should have good security, what's not as clear is what those mechanisms should be, and at what stage of maturity they should be deployed," he said.

There will be countless, new vulnerabilities for cybercriminals to exploit, said Chris Finan, CEO of Manifold Security and former White House director for cybersecurity legislation and policy.

"IoT risk mitigation must start now with strong access and authentication controls that are baked into product design and network architectures," he explained. "Every CISO needs to start thinking about how IoT will inevitably effect their enterprise, because these devices will likely pose security challenges significantly more insidious and diverse than BYOD and SaaS."

Lohrmann said he looks forward to how Google will deal with the upcoming security challenges.

"No longer will you need the keys to the city. There will be an app, or a Weave command, for that," he said. "It will be very interesting to watch how Google protects users, and stops bad guy hackers, in this new IoT world."