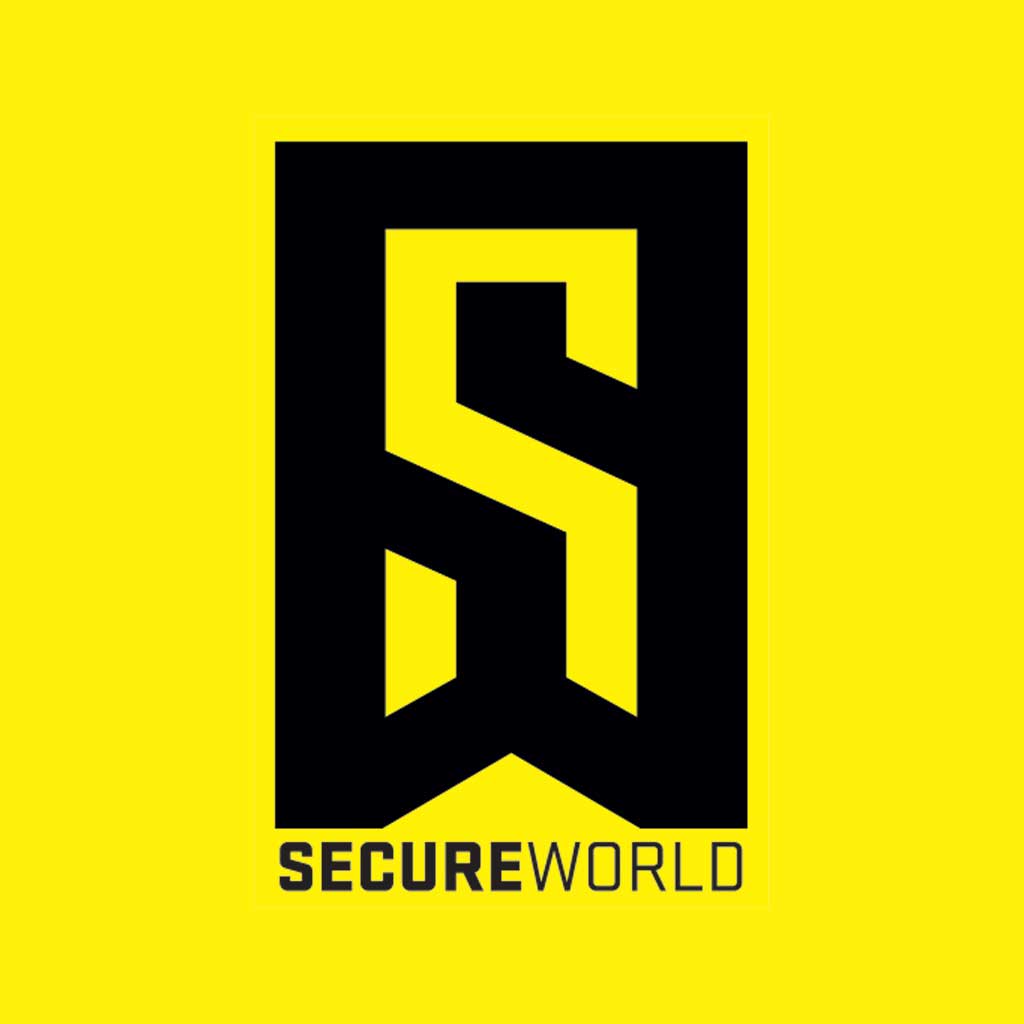 By SecureWorld News Team
Tue | Aug 27, 2019 | 9:01 AM PDT
The Democrat Party is requiring states to give caucus goers a "virtual caucus" option where they can join the process without physically being at a caucus location.
And according to Bloomberg, a dry run of this virtual caucus setup in Iowa and Nevada was hacked. At least the hacker or pentester was invited:
"At a closed-door session of the Rules and By-Laws Committee on Thursday, the DNC told the panel that experts convened by the party were able to hack into a conference call among the committee, the Iowa Democratic Party and Nevada Democratic Party, raising concerns about teleconferencing for virtual caucuses, according to three people who were at the meeting."
[RELATED: 20 Tricks Russia Used to Hack the DNC]
Iowa and Nevada are building a teleconference system for 2020, and Alaska plans a phone and web-based operation, with Democrats in other states working on their plans.
So far it seems like nothing is more secure than meeting in the flesh.