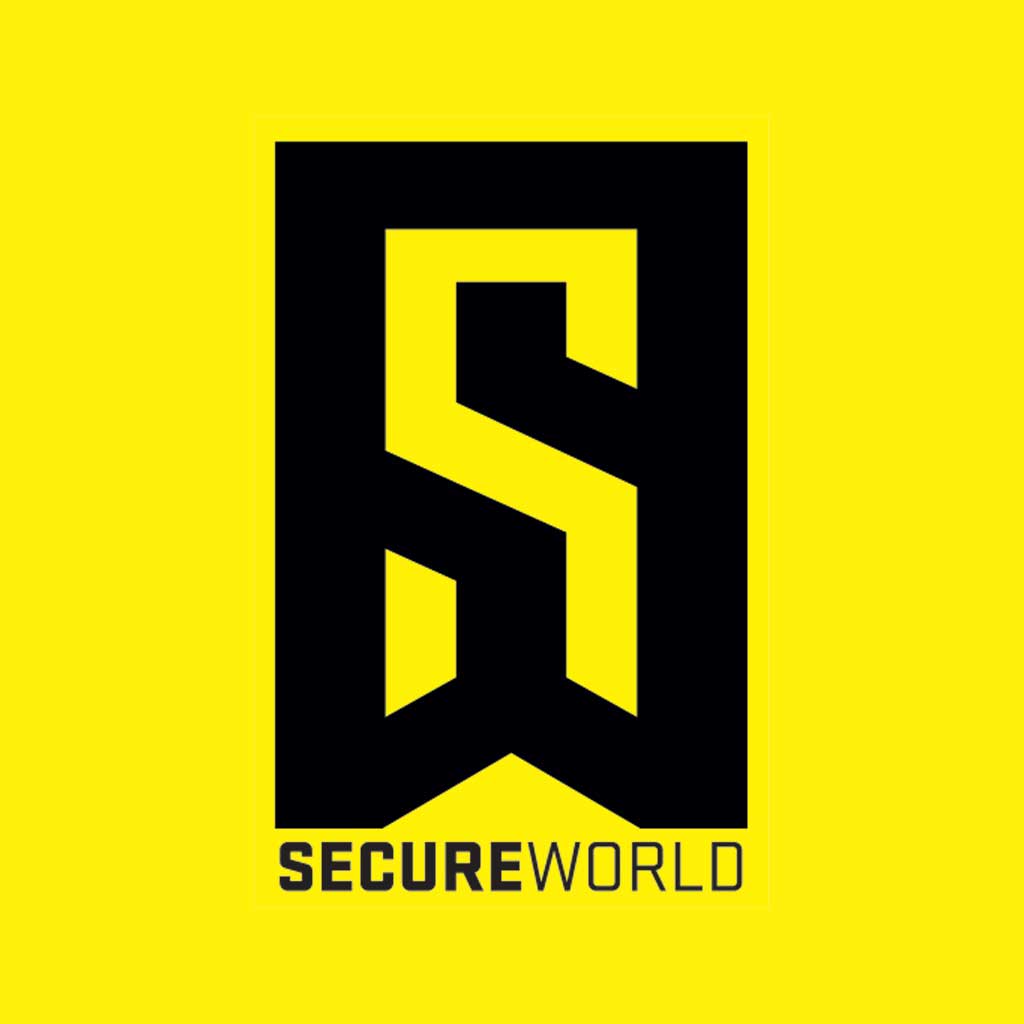 By SecureWorld News Team
Wed | Jan 29, 2020 | 12:49 PM PST
An investigation by The New Humanitarian reveals that hackers breached United Nations offices in multiple cities.
The data breach involved servers at its human rights offices, among others.
But the UN never publicly disclosed it.
This was based on a leaked UN report given to The New Humanitarian (TNH):
Sean McDonald, a lawyer and specialist in the use of IT in international development, reviewed the report for TNH and said failing to notify others meant the UN either had "a fundamental misread of the seriousness of what's just happened, or it is a professionally irresponsible way to handle an issue of that magnitude."
"You can't be a global governance body and not be accountable for holding yourself to a professional standard," he said.
The investigation also reveals some 400 GB of data may have been exfiltrated as part of the UN cyberattack.