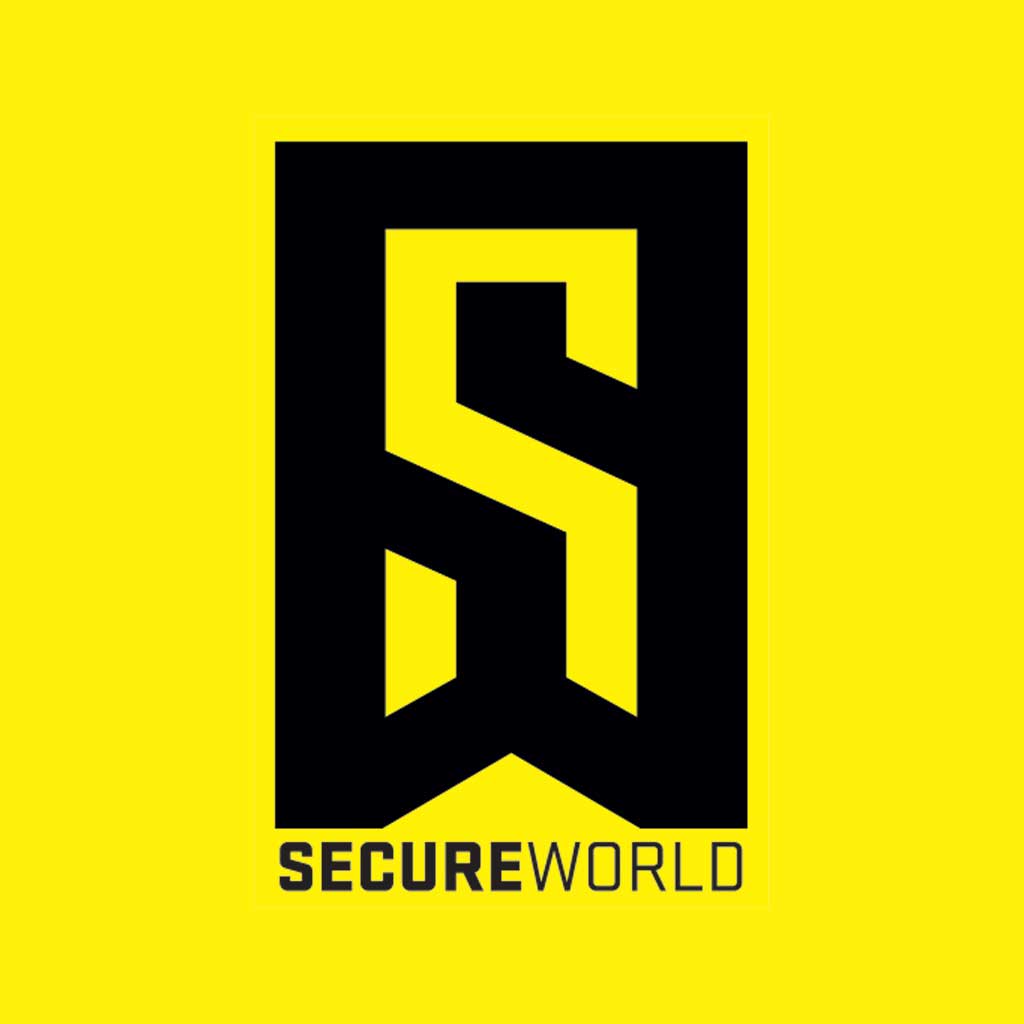 By SecureWorld News Team
Fri | Jan 18, 2019 | 10:57 AM PST
Yes, a trove of 773 million emails and passwords turning up for sale on the Dark Web sounds bad, but further investigation reveals it's mostly repackaged data from previous breaches over the past few years.
Brian Krebs has the story, including interesting details from the hacker himself:
My inbox and Twitter messages positively lit up today with people forwarding stories from Wired and other publications about a supposedly new trove of nearly 773 million unique email addresses and 21 million unique passwords that were posted to a hacking forum. A story in The Guardian breathlessly dubbed it "the largest collection ever of breached data found." But in an interview with the apparent seller, KrebsOnSecurity learned that it is not even close to the largest gathering of stolen data, and that it is at least two to three years old.
The dump, labeled "Collection #1" and approximately 87GB in size, was first detailed earlier today by Troy Hunt, who operates the HaveIBeenPwned breach notification service. Hunt said the data cache was likely "made up of many different individual data breaches from literally thousands of different sources."
KrebsOnSecurity sought perspective on this discovery from Alex Holden, CTO of Hold Security, a company that specializes in trawling underground spaces for intelligence about malicious actors and their stolen data dumps. Holden said the data appears to have first been posted to underground forums in October 2018, and that it is just a subset of a much larger tranche of passwords being peddled by a shadowy seller online.