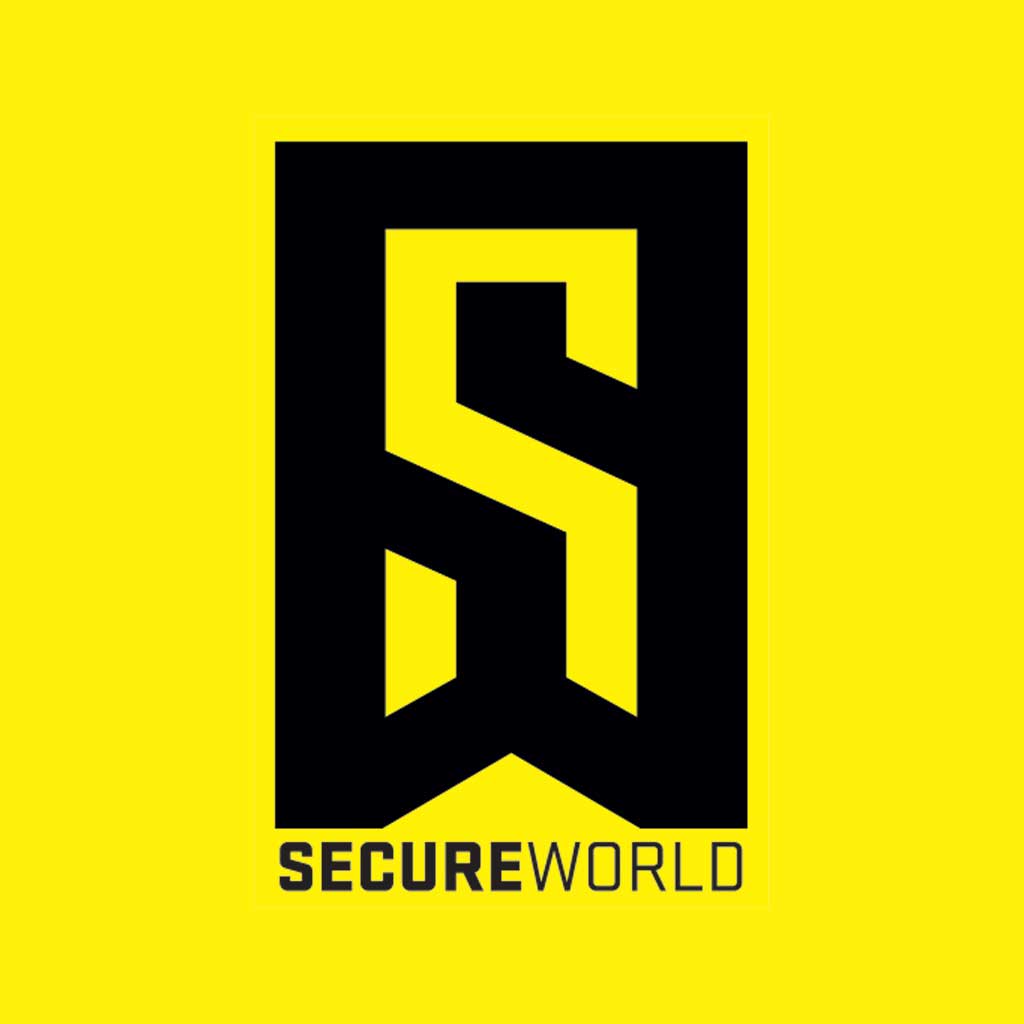 By SecureWorld News Team
Thu | Mar 14, 2019 | 10:59 AM PDT
In the continuing effort to improve user authentication and its overall cybersecurity, Equifax still has some loopholes to address.
Brian Krebs explains:
Most people who have frozen their credit files with Equifax have been issued a numeric Personal Identification Number (PIN) which is supposed to be required before a freeze can be lifted or thawed. Unfortunately, if you don't already have an account at the credit bureau's new myEquifax portal, it may be simple for identity thieves to lift an existing credit freeze at Equifax and bypass the PIN armed with little more than your, name, Social Security number and birthday.
Consumers in every U.S. state can now freeze their credit files for free with Equifax and two other major bureaus (Trans Union and Experian). A freeze makes it much harder for identity thieves to open new lines of credit in your name.
In the wake of Equifax's epic 2017 data breach impacting some 148 million Americans, many people did freeze their credit files at the big three in response. But Equifax has changed a few things since then.
Seeking to manage my own credit freeze at equifax.com as I'd done in years past, I was steered toward creating an account at myequifax.com, which I was shocked to find I did previously possess.