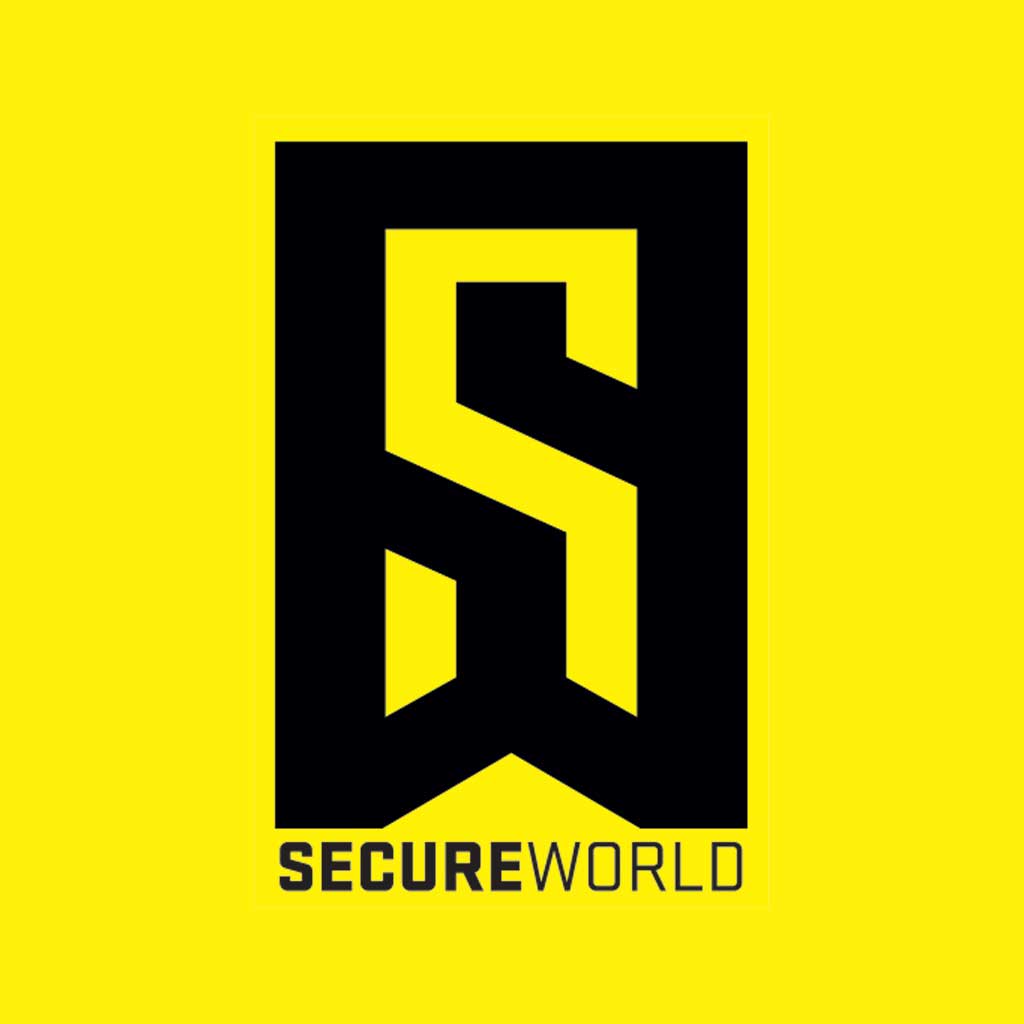 By SecureWorld News Team
Fri | Jan 11, 2019 | 7:26 AM PST
If you're running Facebook—or an attorney defending the company in a data breach case—it's the kind of statement from a judge that would probably leave a knot in your stomach.
Law360, which tracks legal trends and case developments, reported something very significant:
U.S. District Judge William Alsup repeatedly warned Facebook Inc.'s attorneys during a hearing Wednesday that he will allow Facebook users "bone-crushing" discovery in lawsuits over Facebook's data breach that exposed 50 million accounts, saying he's sympathetic to users' concerns and that's worth "real money"—not just "some cosmetic injunctive relief."
[RELATED: Why Did Facebook Block Articles About Its Own Breach?]
Even if 2019 is a better year for Facebook when it comes to privacy and security, the impact of what was revealed in 2018 is already carrying over into the new year.