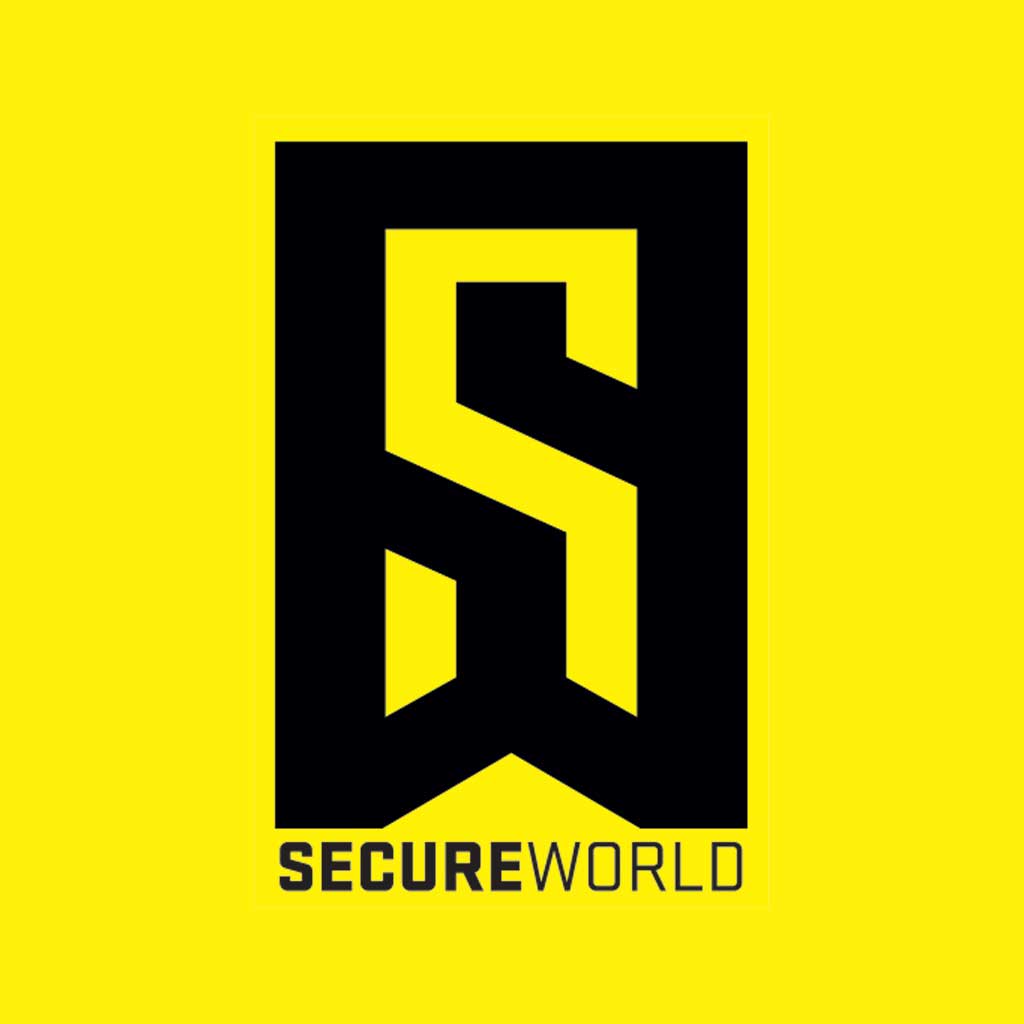 By SecureWorld News Team
Fri | Feb 15, 2019 | 9:14 AM PST
Have you said something threatening to—or about—Facebook on your Facebook account?
If so, the company might have you on a BOLO list (be on the lookout) and could be tracking you.
A dozen former Facebook employees shared details of the threat tracking program with CNBC:
Several of the former employees questioned the ethics of Facebook's security strategies, with one of them calling the tactics "very Big Brother-esque."
Other former employees argue these security measures are justified by Facebook's reach and the intense emotions it can inspire. The company has 2.7 billion users across its services. That means that if just 0.01 percent of users make a threat, Facebook is still dealing with 270,000 potential security risks.
It will be interesting to see how Facebook users and regulators react to this news.
Is it another example of Facebook's privacy troubles, or is it a common sense approach to protect its employees from threats?
[RESOURCE: Discuss security and privacy with your InfoSec peers]