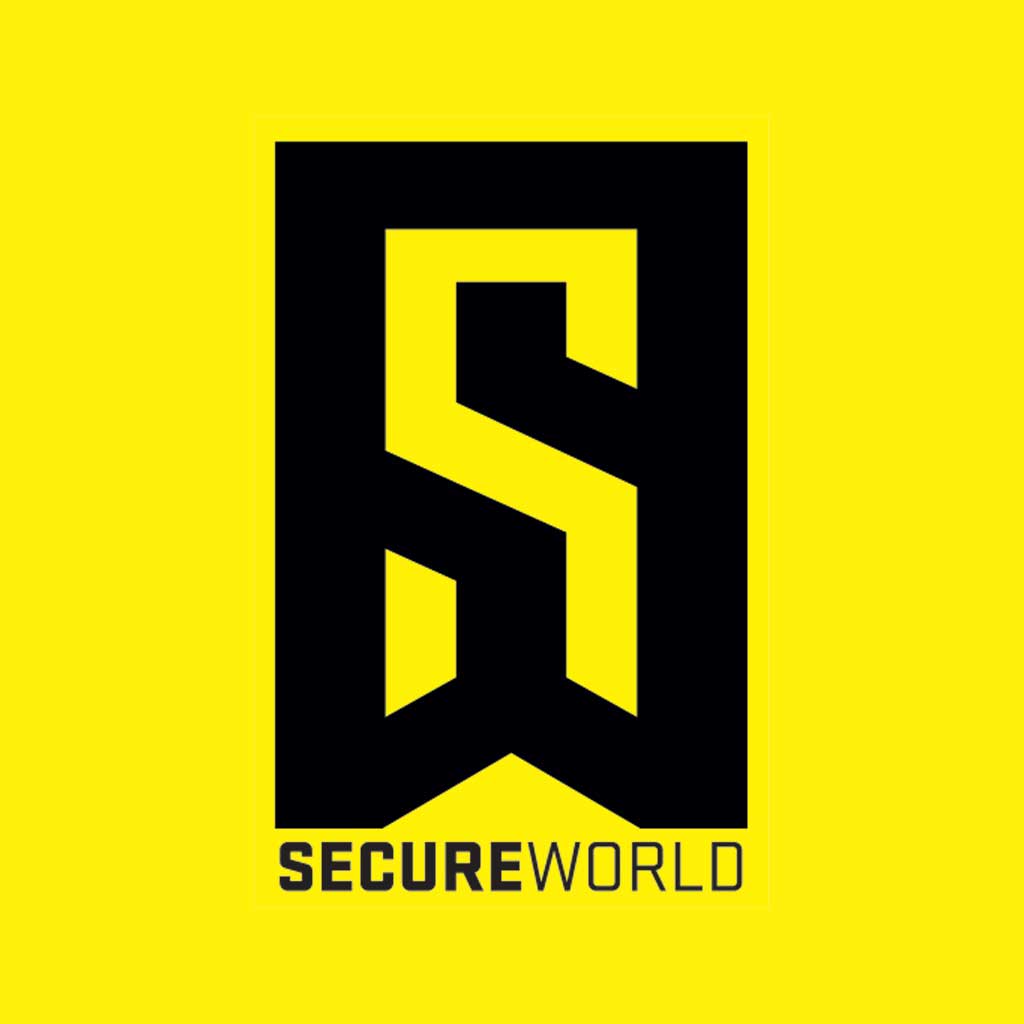 By SecureWorld News Team
Wed | Jan 30, 2019 | 8:31 AM PST
Facebook founder Mark Zuckerberg spent a lot of 2018 apologizing to Congress over privacy scandal revelations.
Now some are wondering if he'll have to do it again in 2019.
New revelations have surfaced that the company has been targeting young adults and paying them to give up their mobile device privacy.

TechCrunch broke this story:
"Desperate for data on its competitors, Facebook has been secretly paying people to install a "Facebook Research" VPN that lets the company suck in all of a user's phone and web activity, similar to Facebook's Onavo Protect app that Apple banned in June and that was removed in August.
Since 2016, Facebook has been paying users ages 13 to 35 up to $20 per month plus referral fees to sell their privacy by installing the iOS or Android "Facebook Research" app."
Facebook confirmed to TechCrunch that the program exists, but it has just decided to shut it down on iOS devices. It did not have a choice, however, because Apple told the publication Facebook abused a development tool:
"We designed our Enterprise Developer Program solely for the internal distribution of apps within an organization," said a spokesperson. "Facebook has been using their membership to distribute a data-collecting app to consumers, which is a clear breach of their agreement with Apple. Any developer using their enterprise certificates to distribute apps to consumers will have their certificates revoked, which is what we did in this case to protect our users and their data."
Read the entire TechCrunch article for more on the deep level of access the "Facebook Research" app achieved and why use of the app will apparently continue on Android devices.