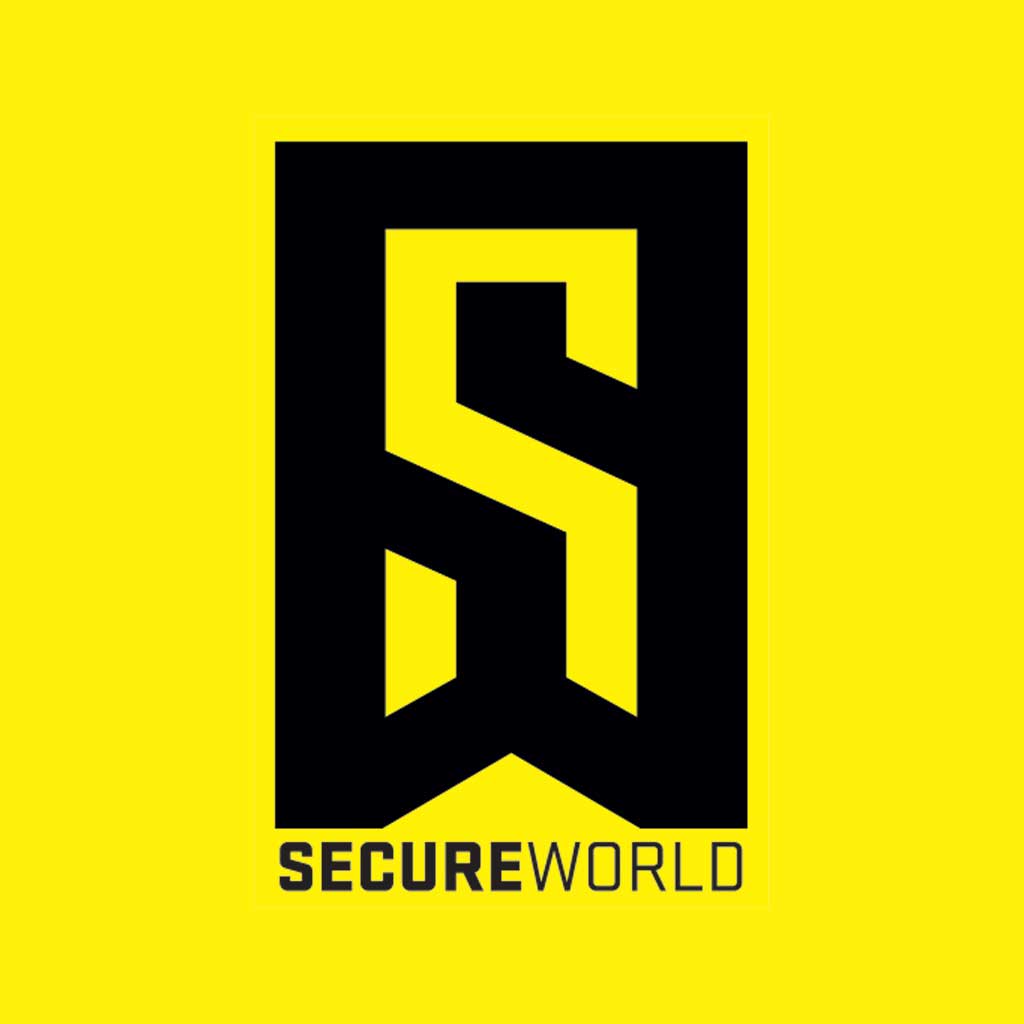 By SecureWorld News Team
Wed | Jun 5, 2019 | 6:28 AM PDT
Facial recognition's relationship with airport security gets closer every year.
Sixteen airports across the U.S. use the technology today, and the Customs and Border Protection (CBP) agency anticipates that the program will cover 97 percent of international flyers by 2021.
Officials are even looking forward to a world without physical boarding passes.
Not everyone thinks positively of facial recognition initiatives, however. Law enforcement has received pressure from civil liberties advocates and lawmakers to scale back the technology.
Aware of these concerns, government agencies say facial recognition is far less dystopian than it appears. CBP Deputy Commissioner John Wagner said to Nextgov:
"This is not a surveillance program... We are not just hanging a camera in an airport and randomly identifying people... as they're walking through."
Past attempts to assuage worries
The debate on facial recognition continues. Meanwhile, airports themselves show no signs of stopping.
Just last August, San Jose International became the first airport on the west coast to integrate the technology to facilitate international travel. Even then, the decision was questioned.
But the government tried to mitigate concerns. SecureWorld covered the story:
San Jose Mayor Sam Liccardo calls this a great example of leveraging technology.
"The use of biometrics technology will help cut down wait times and enhance the overall experience for our international travelers, especially as we continue to see unprecedented growth at SJC," Liccardo said.
And the Department of Homeland Security claimed at the time that it deletes traveler photos within 14 days.
Beyond facial recognition?
But concerns about airport security go beyond our faces. What if our devices are the things at risk?
In April, SecureWorld discussed the story of former Mozilla CTO Andreas Gal, whose run-in with Border Patrol agents at the San Francisco International Airport caught him—and his devices—by surprise:
He claims to have asked for permission to call Apple or an attorney to see if it was okay to unlock his devices, given the proprietary information they carried. His laptop had a red sticker on it: "PROPERTY OF APPLE. PROPRIETARY." And the phone had a sticker with a serial number and its lockscreen displayed the legend "Confidential and Proprietary."
Despite these things and his requests to call an attorney, CBP agents allegedly denied his requests, told him he had no right to make calls, and threatened to confiscate his devices.
Not just airports... or is it?
Not everyone is as gung-ho about this new technology as airports, though. Education has expressed more hesitation.
New York's Lockport City School District planned to start operating its new facial recognition program on Monday. The system was a response to recent school shootings and a desire for increased student safety.
They also spent a pretty penny on the technology: $3.6 million of a $4.2 million state grant.
But then Lockport got cold feet. EdScoop covered the story:
Though the district claims on its website that the facial recognition system—one of the first deployed in a K-12 school district in the United States—was approved by the New York State Education Department in November 2017, the department is now investigating the district's privacy policies. Meanwhile, the district has agreed not to use the facial recognition component of the system, following a recommendation from the education department.
In an email to EdScoop, the education department said it has not concluded the district has the necessary framework in place to protect student privacy or to properly secure any data collected. The department says it's now finalizing privacy and security regulations the district would be able to adopt.
The controversy surrounding airport security isn't just about facial recognition in airports.
But with the government's consistent attempts at reassurance, the facial recognition program for travelers seems to keep flying.