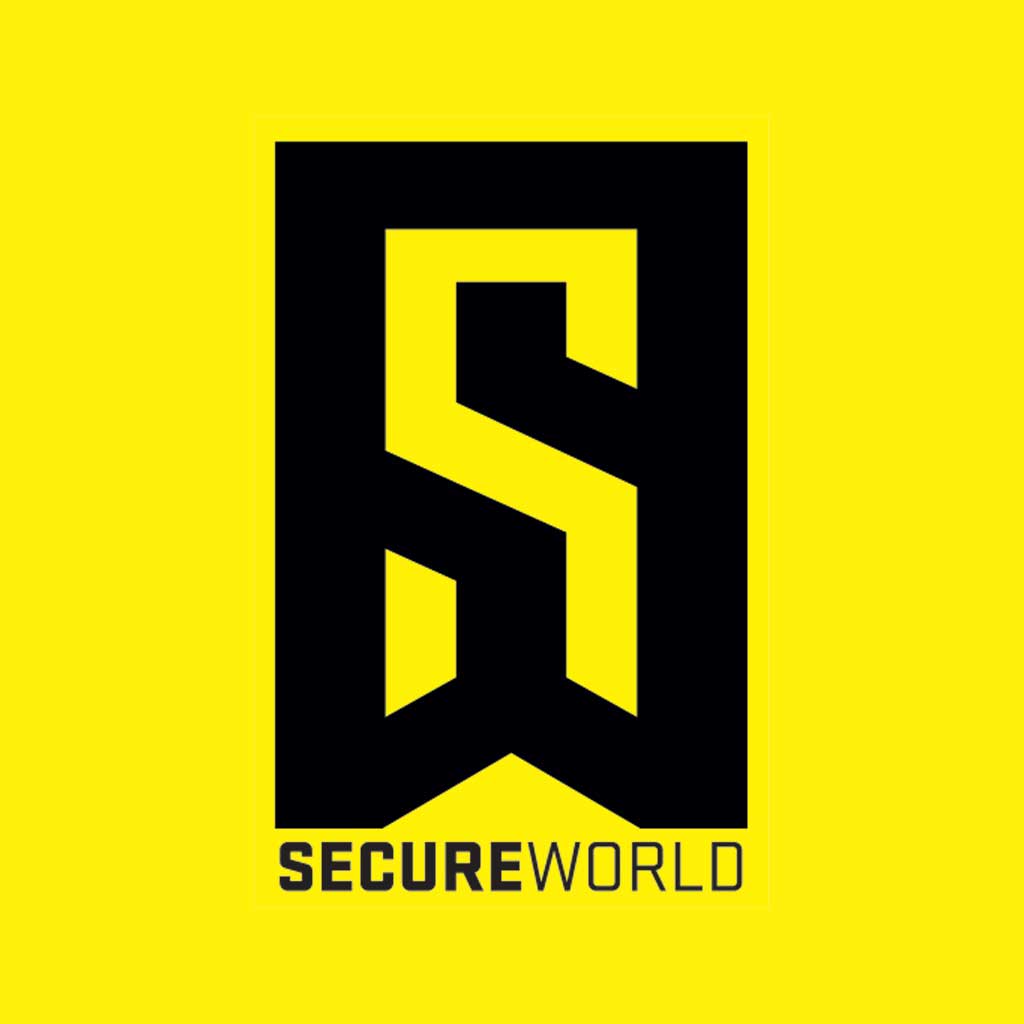 By SecureWorld News Team
Fri | Aug 10, 2018 | 4:58 AM PDT
The law of diminishing returns applies to cyber operations, at least for the human operators dealing with stress and fatigue.
Fifth Domain reports:
Research conducted by the National Security Agency has found that after five hours of cyber operations, performance drops and frustration begins to increase among staffers.
Those longer missions caused roughly 10 percent more fatigue and frustration compared to operations that lasted less than five hours, Celeste Paul, a senior researcher at the NSA, said during the Black Hat conference in Las Vegas.
The reason? Extended operations are more tiring and mentally demanding, the research found. Hacking is stressful because it is complex, unpredictable and operates in a high-risk and high-reward environment, Paul said. In addition, NSA cyber operators are highly motivated and "they put success of the mission above all else, even themselves," Paul said.