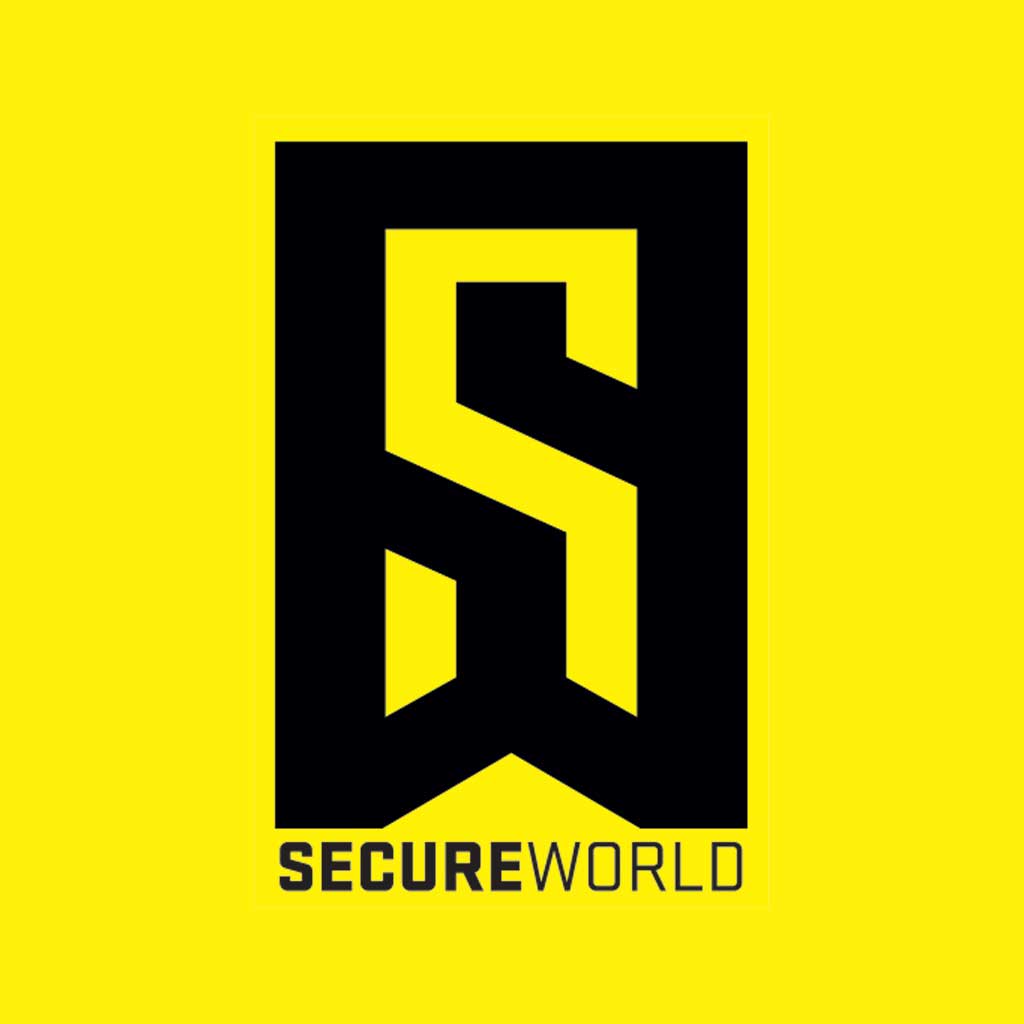 By SecureWorld News Team
Wed | May 29, 2019 | 11:40 AM PDT
One hundred and fifty million people access the news app Flipboard every month. The company recently confessed that the private information of those users is at risk as a result of two database hacks.
Forbes reports:
According to a security notice posted by Flipboard, what it calls "unauthorized access" to databases took place between June 2, 2018 and March 23, 2019 as well as April 21, 2019 and April 22, 2019. The hacker is confirmed as having "potentially obtained copies of certain databases containing Flipboard user information."
According to Flipboard the databases that have been compromised hold account credentials including actual names, usernames, cryptographically protected passwords and email addresses. Although it is not known at this stage exactly how many users have been impacted by the breach, the Flipboard app has 150 million monthly users and the Flipboard will only say that "not all users were involved."