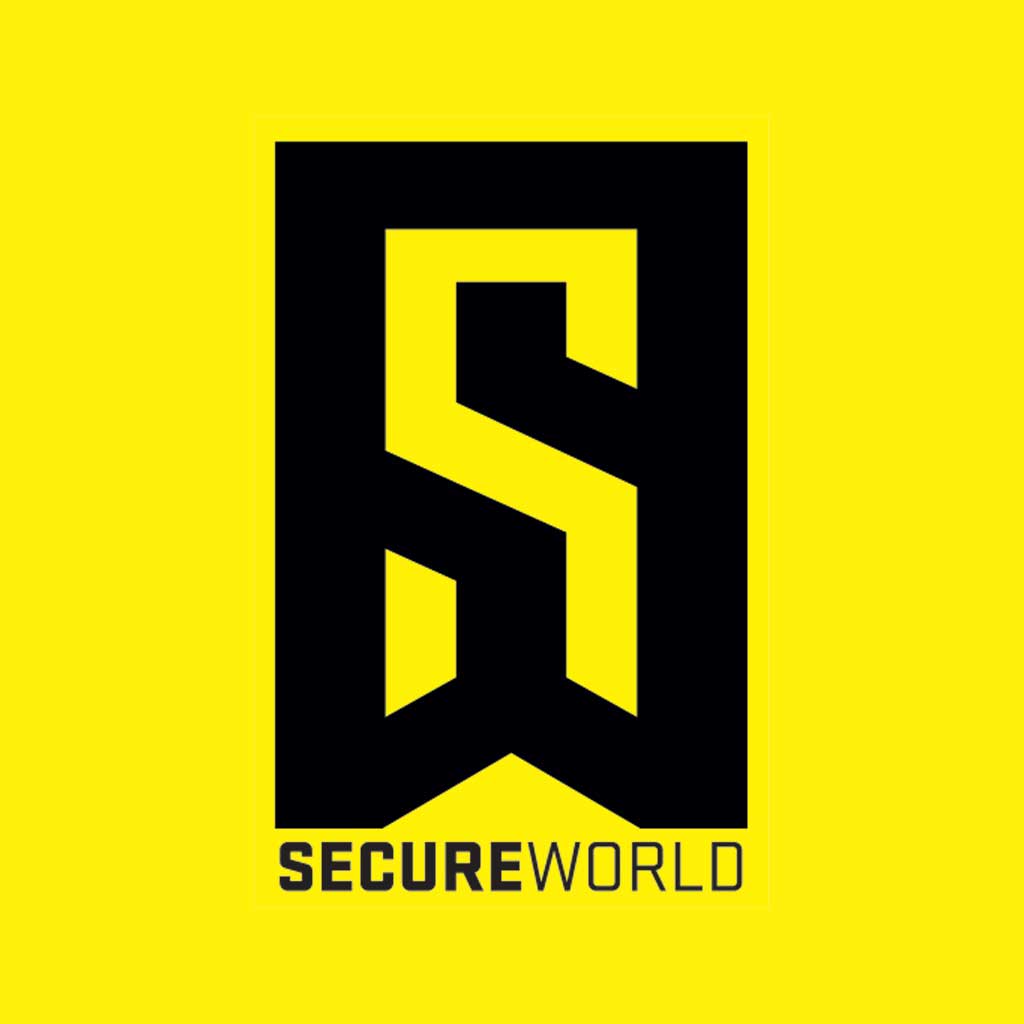 By SecureWorld News Team
Wed | May 17, 2017 | 6:07 AM PDT
After the tools used to create the WannaCry ransomware was leaked from an NSA exploit, the ex-director defends the hoarding of vulnerabilities.
Tech Crunch explains:
There's not much more topical than cyber security right now. And who better to talk about it than former director of the NSA and ex-chief of the Central Security Service, general Keith Alexander?
On stage here at TechCrunch Disrupt New York, Alexander discussed the WannaCry(pt) ransomware that disrupted systems in multiple countries on Friday — and was only stopped by accident after a security researcher registered a web domain that had been hard coded into it as a kill switch.
Alexander warned there would be more such attacks this year, and urged industry to work with government to try to defend against global cyber threats.
"I think this is just one of many that we're going to see," he said. "Many people said this is the year of ransomware."