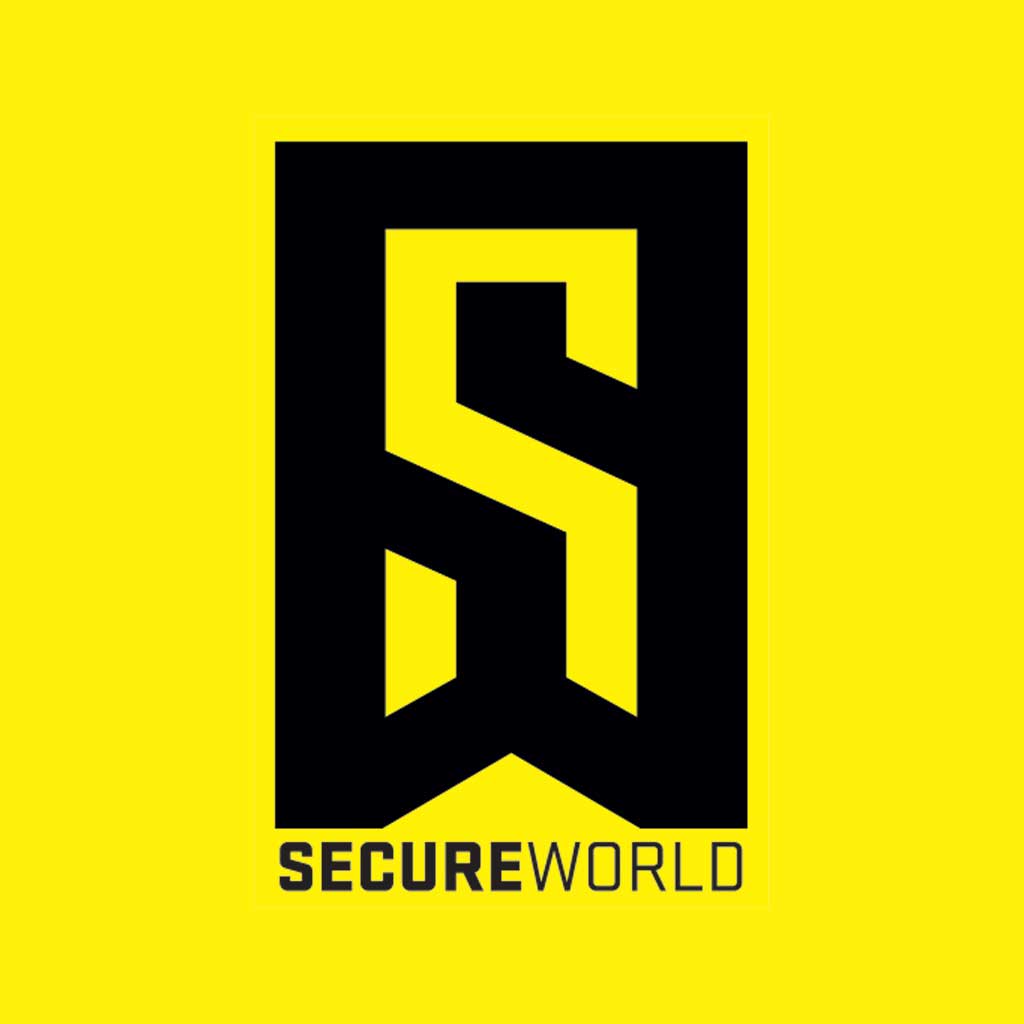 By SecureWorld News Team
Mon | Apr 1, 2019 | 11:07 AM PDT
It turns out that former U.S. government cyber operatives have recently helped hack iPhones and spied on journalists and others considered to be enemies of the United Arab Emirates.
Reuters revealed "Operation Raven" and the former U.S. hackers who are involved:
"The Raven operatives—who included at least nine former employees of the U.S. National Security Agency and the U.S. military—found themselves thrust into the thick of a high-stakes dispute among America's Gulf allies. The Americans' role in the UAE-Qatar imbroglio highlights how former U.S. intelligence officials have become key players in the cyber wars of other nations, with little oversight from Washington."
The operation meant that former U.S. operatives were targeting a current U.S. ally, Qatar, on behalf of another U.S. ally, the UAE.
[RELATED: Malware Spikes When Global Leaders Take Action]
The Reuters story covers more on what happened and the risks of letting U.S. government hackers leave to work for foreign governments.