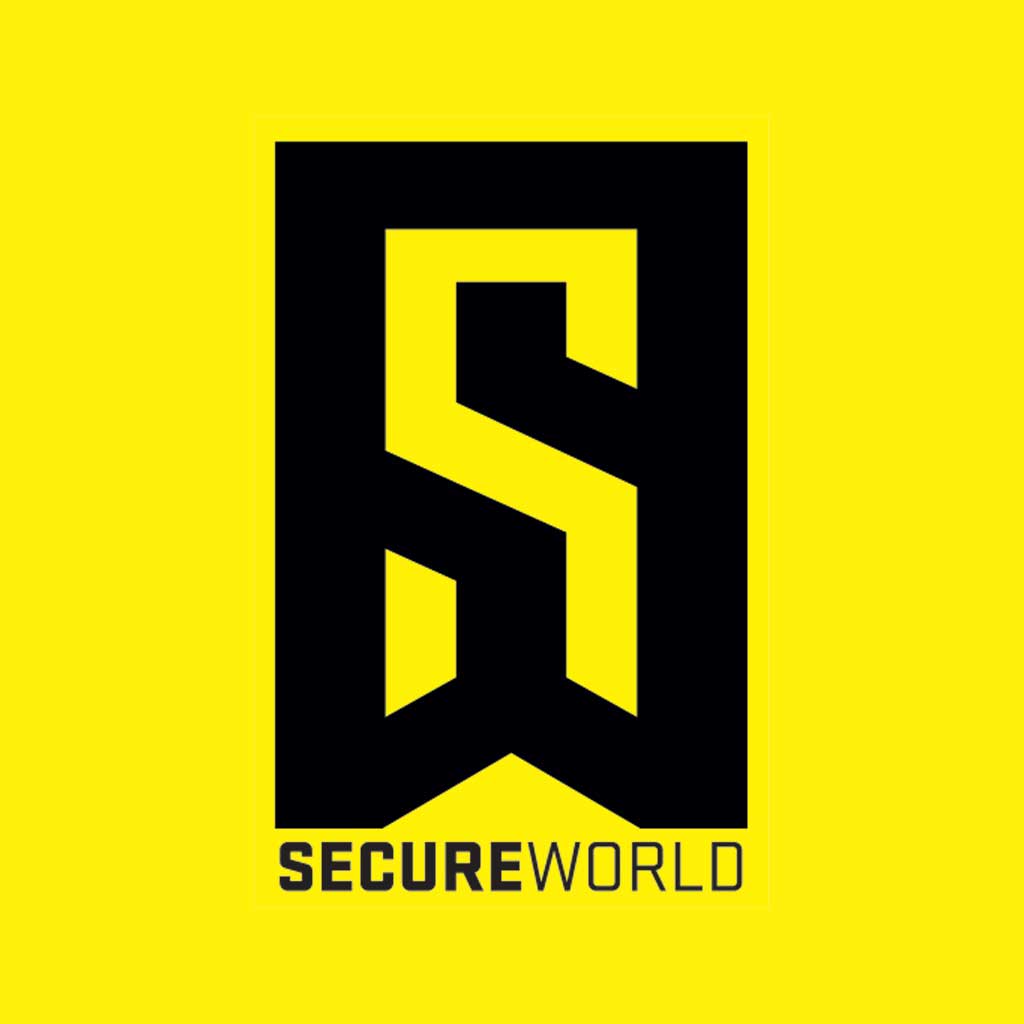 By SecureWorld News Team
Thu | Jan 30, 2020 | 8:42 AM PST
Talk to security teams at banks or other financial services firms and you'll find some big fans of the Financial Services Information Sharing and Analysis Center (FS-ISAC).
Given the nature of threats in the space, FS-ISAC helps spur critical information sharing to protect the industry. And the amount of information sharing is about to grow, especially during cyber emergencies.
FS-ISAC partnering with Cyber Threat Alliance
Now, FS-ISAC is partnering with the Cyber Threat Alliance (CTA) and the two organizations have signed a working agreement to cooperate on threat intelligence, coordinate during cybersecurity emergencies, and more.
The CTA is a non-profit driven by more than a dozen cybersecurity vendors.
The organizations shared this announcement today:
CTA and FS-ISAC will engage in analytical exchanges on trends, specific threats, incidents and research of interest to both organizations. In addition, they will coordinate and share threat intelligence as necessary and appropriate.
"We are very excited to join forces with FS-ISAC, and for the opportunity this presents for all of our members," said Michael Daniel, President and CEO of CTA. "Given our missions, it only makes sense for us to work together for a more secure digital ecosystem. We're excited about this partnership and the ability to have a broader view of the changing threat landscape than each have separately."
"We look forward to collaborating with CTA to deepen the intelligence we share with our members in the financial sector," said Steve Silberstein, CEO of FS-ISAC.
We agree that collaboration indeed makes a difference.
Join your peers for networking and learning at the SecureWorld conference in your region.