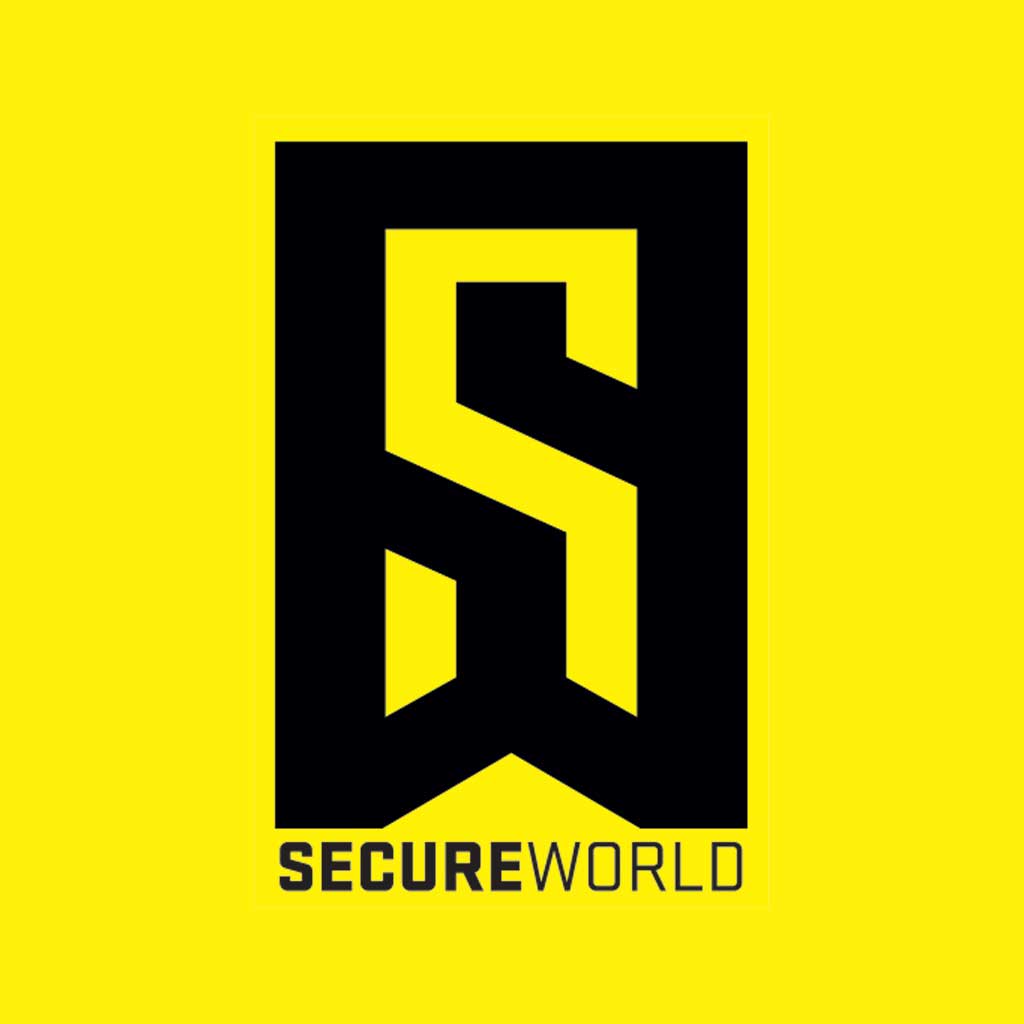 By SecureWorld News Team
Tue | Jun 4, 2019 | 5:17 AM PDT
It sounds like the GandCrab ransomware-as-a-service is about to shut down.
At least, that's according to a post from the GandCrab operators, which was obtained by ZDNet.
It seems as though they are laughing at the rest of us—all the way to the bank. They claim that users of the ransomware have collected some $2 billion in ransoms:
"We successfully cashed this money and legalized it in various spheres of white business both in real life and on the Internet," the GandCrab crew bragged.
"We are leaving for a well-deserved retirement," they said. "We have proved that by doing evil deeds, retribution does not come."