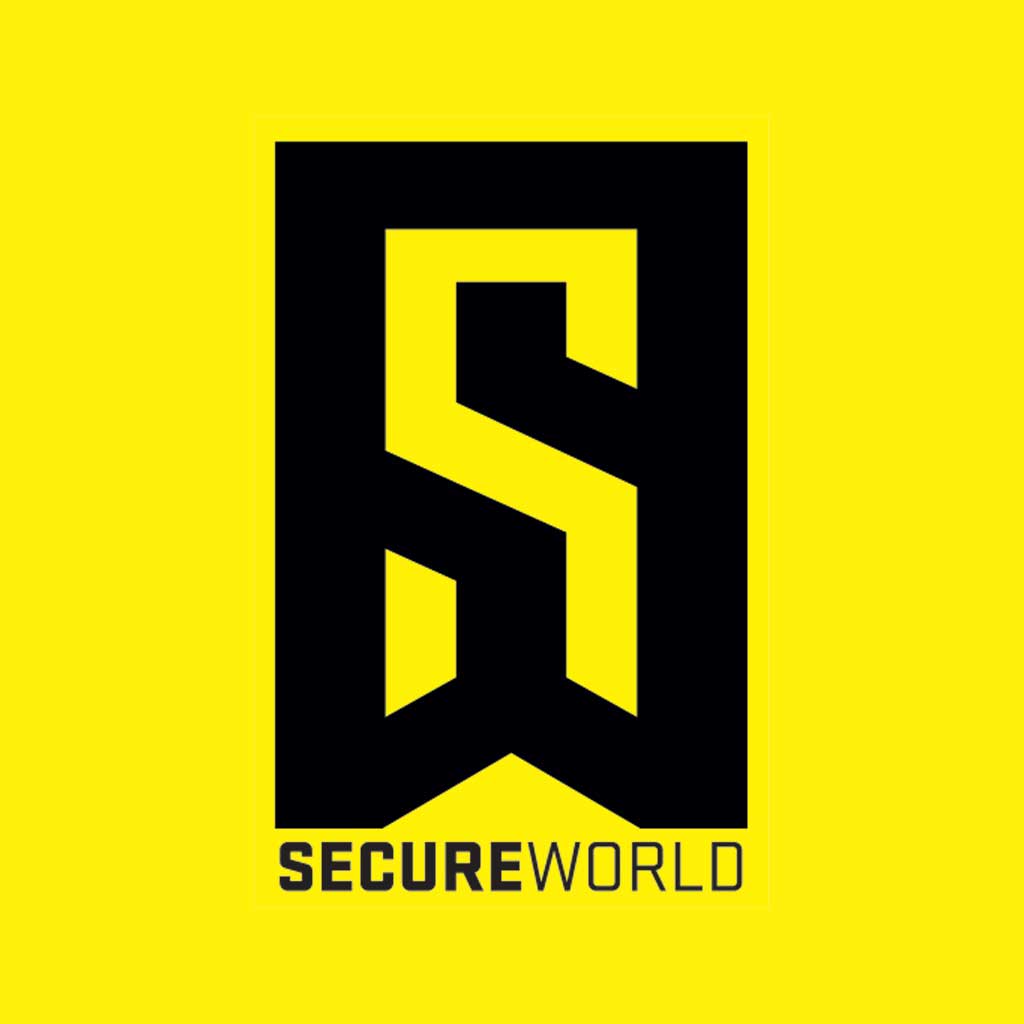 By SecureWorld News Team
Wed | Mar 13, 2019 | 11:39 AM PDT
The Geneva International Motor Show last week had its share of futuristic concept cars on display. But due to a GPS hack, they appeared even more ahead of their time.
Jalopnik reports on the GPS spoofing incident:
For some reason, many of the cars are showing their location as being in Buckingham, England, and the year as 2036.
So, what the hell is going on there? Did a wormhole open up in the Palexpo Center?
While we're pretty sure it's not a wormhole in spacetime, it's not entirely clear what actually is going on. We have some good clues, however, thanks to the location shown on the GPS screens. The Buckingham, England address is actually the address of Racelogic, a UK company that happens to make a device called LabSat, which can simulate GPS signals.
Also, there's the fact that their systems can broadcast a simulated GPS signal in a range between 10 and 20 meters (30 and 60 feet) and the false GPS signal is being broadcast across the entire Geneva show.
According to Roi Mit, Chief Marketing Officer of Regulus Cyber, this incident was a big wakeup call for automakers. He said:
"The mass spoofing of vehicles demonstrates the real cyber threat that exists, regardless of car, model, etc., via any GPS\GNSS device. Finding the location of the spoofing source is extremely difficult leaving the hacker with little to no accountability for their actions.
As we have seen in the recent developments in the Fiat Chrysler/Harman (Samsung) lawsuit regarding known automotive cyber vulnerabilities, this incident puts the automakers in a legal bind to create solutions for their GPS vulnerabilities so that drivers and passengers know they are safe from GPS hacking."