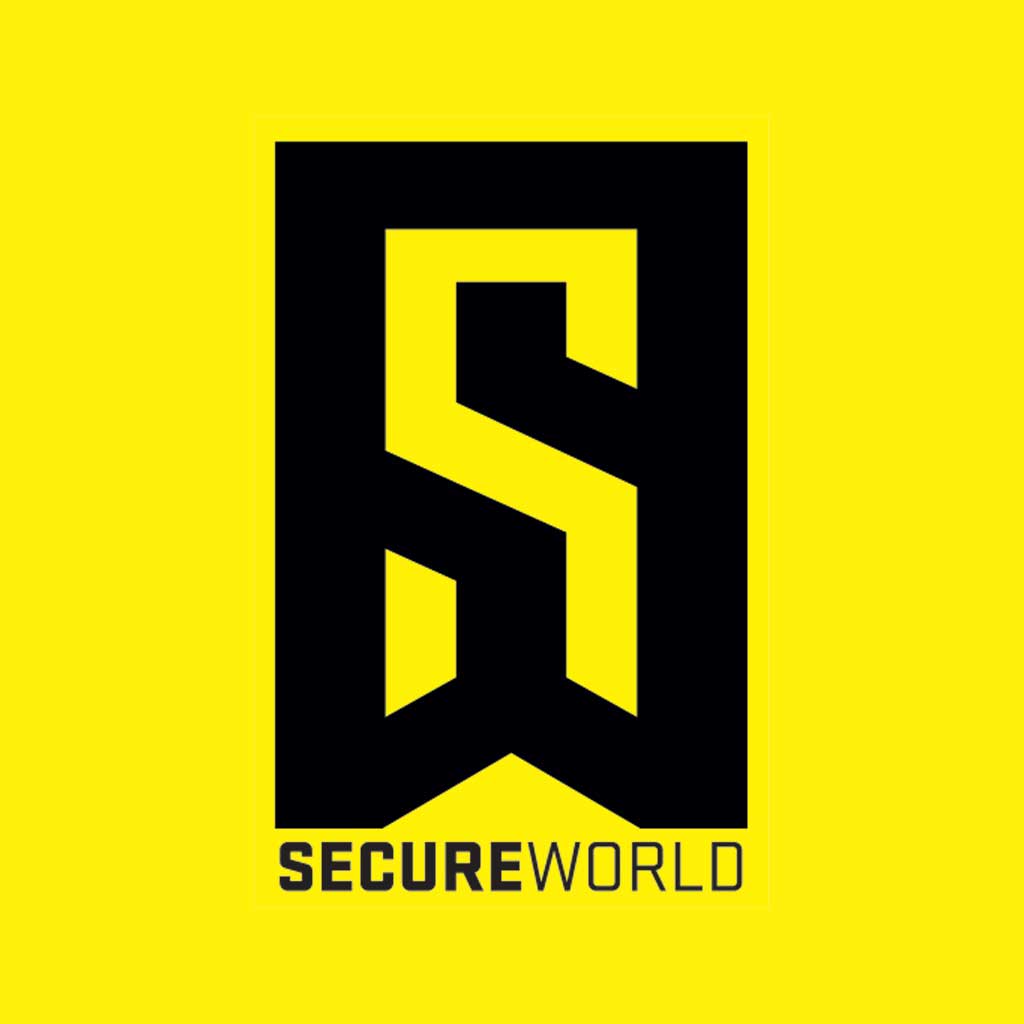 By SecureWorld News Team
Wed | Jul 25, 2018 | 11:02 AM PDT
There's a new feature rolled out in the latest version of Gmail that is designed to give users more privacy and control over confidential email.
But an internal memo from the Department of Homeland Security says it can lead to users more easily being phished.
ABC News reports:
The Department of Homeland Security issued an intelligence note, obtained by ABC News, warning users of the "potential emerging threat... for nefarious activity" with the new Gmail redesign. Because the new feature—called "Confidential Email"—requires users to click a link in order to access confidential emails, according to the DHS alert issued May 24, Google has essentially created an opportunity where "malicious cyber actors could exploit the recent Gmail redesign."
We know that Democratic National Committee staffers got phished with a file named "clinton-favorable-rating.xlsx," so the idea that users could be duped by having to click a link seems like a legitimate concern.