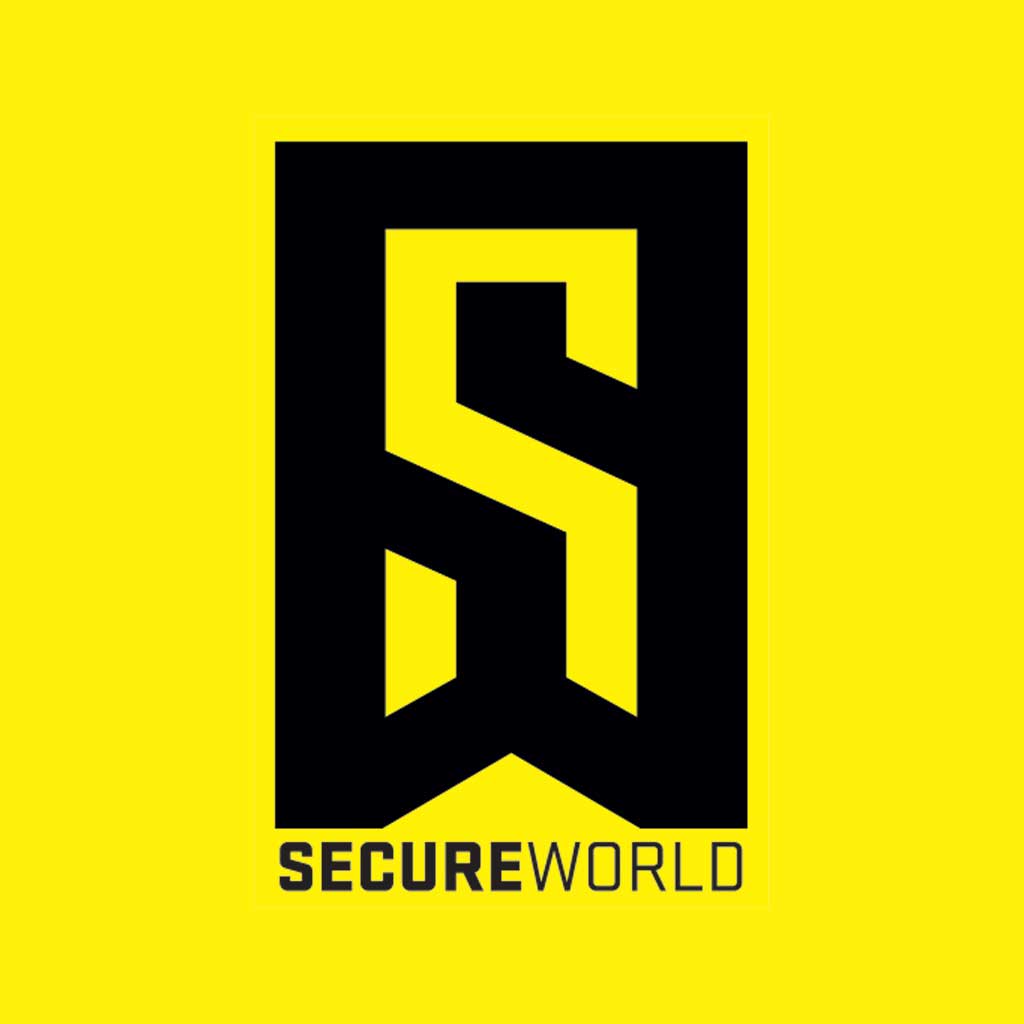 By SecureWorld News Team
Fri | Mar 8, 2019 | 2:48 AM PST
If Chrome is your browser of choice, you'll want to spend the minute it takes to check and update to the latest version.
Naked Security reports:
Chrome users, make sure you've got the very latest version.
Or, as Justin Schuh, one of Chrome's well-known security researchers, put it: "Like, seriously, update your Chrome installs… like right this minute."
The version you want is 72.0.3626.121, released at the start of March 2019.
The reason that even the Chrome team are wading in with you'd-better-update warnings is the recent appearance of a zero-day security vulnerability, dubbed CVE-2019-5786, for which Google says it is "aware of of reports that an exploit... exists in the wild."