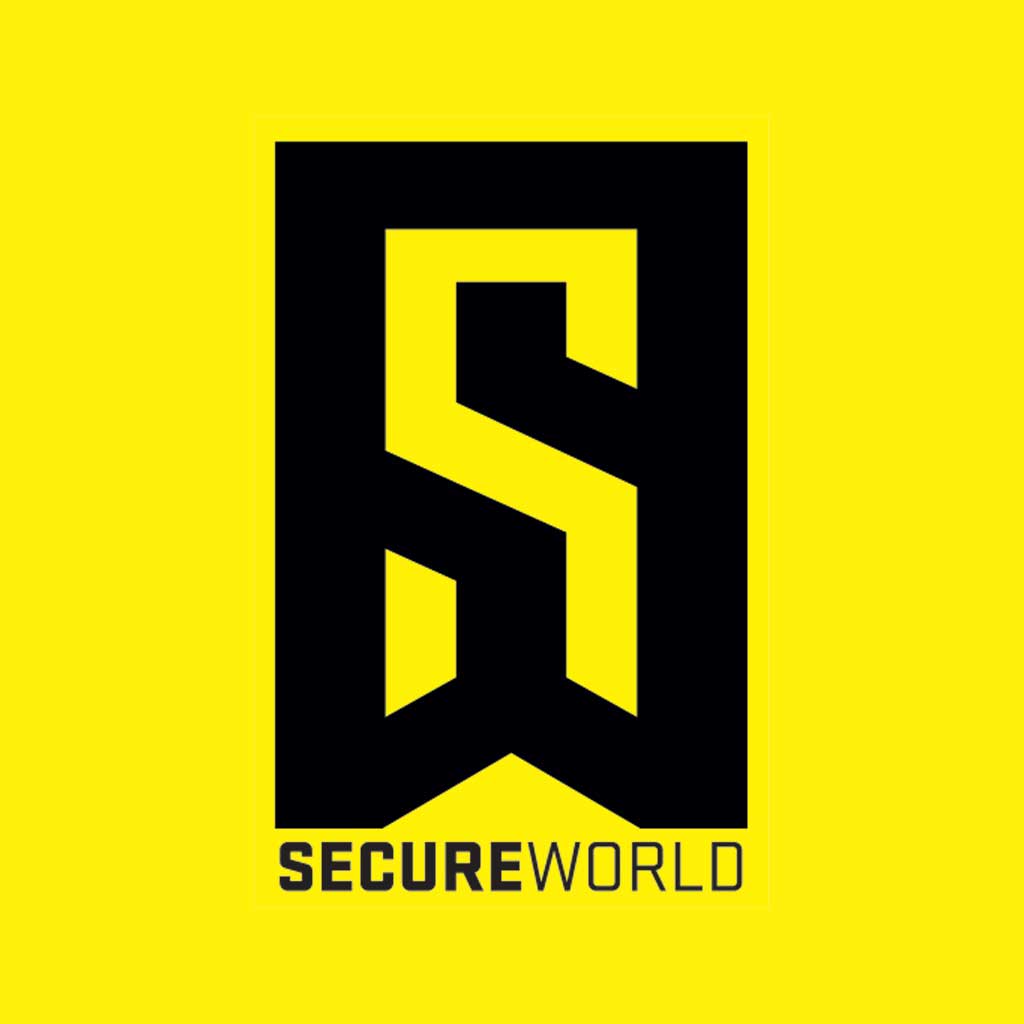 By SecureWorld News Team
Thu | Jul 26, 2018 | 10:17 AM PDT
There are so many things happening at Google it can be hard to keep up. However, this announcement comes with some significant weight behind it.
The company announced it's going to sell (to everyone) what it is calling the Titan Security Key, which provides two-factor authentication (2FA) cybersecurity for anyone who uses it.
9to5Google explains why this is so powerful.
In a statement to Krebs on Security, Google detailed how its over 85,000 employees have not been "successfully phished on their work-related accounts" since the company mandated the use of these keys in early 2017.
"We have no reported or confirmed account takeovers since implementing security keys at Google."
And when you think about the sheer number of Google employees and realize there was not a single successful phishing effort in a year and a half, that is incredible, isn't it?
That's why the company, which was using the YubiKey, is now launching Titan Key.
It will also be a differentiator for Google Cloud, because those customers get access to Titan before the rest of us. Then Google will sell these keys to anyone—even grandma. Let's see if she can figure out how to use it.
If you're wondering how Google Titan works and how much it will cost, check out ZDNet's nice write-up.