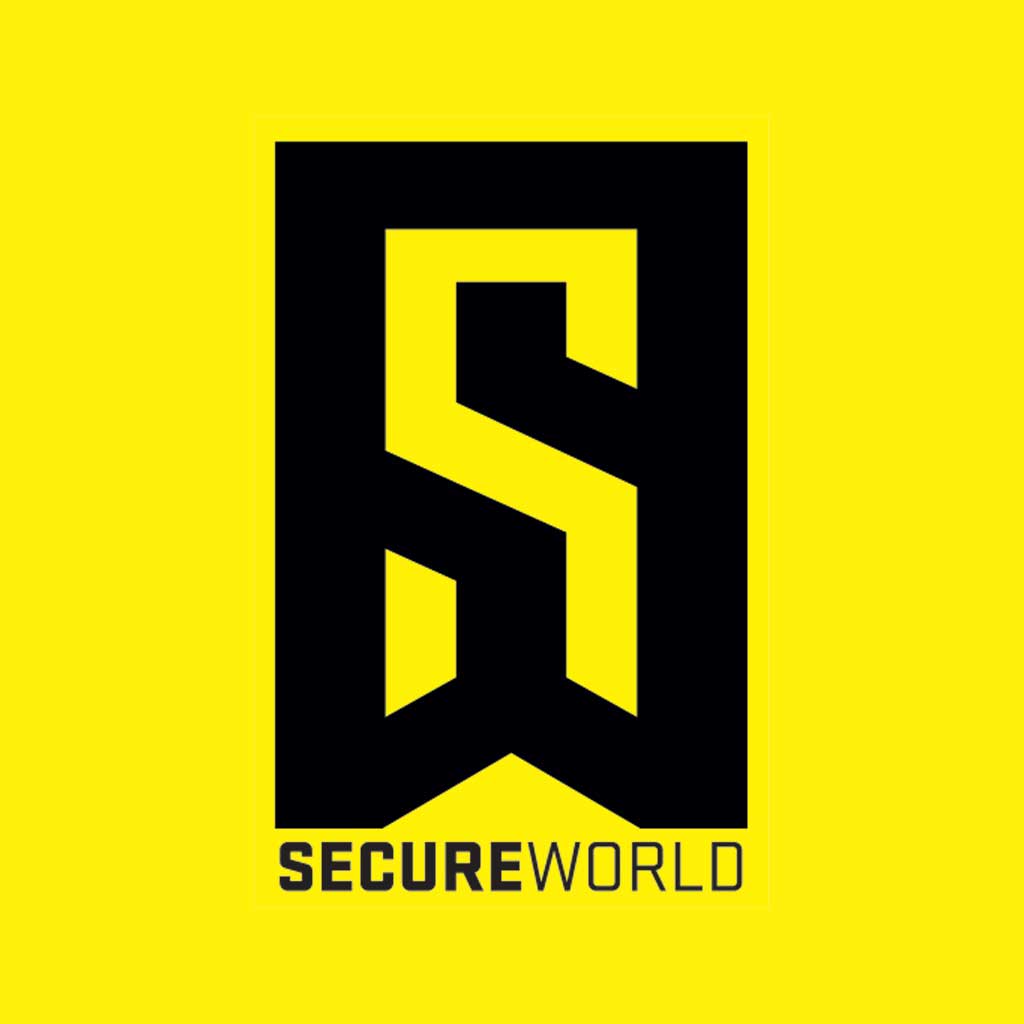 By SecureWorld News Team
Mon | Feb 25, 2019 | 3:01 PM PST
We're guessing this is a lesson in using unique, tough to guess passwords on your social media accounts.
The Mayor of Tampa, Florida, had his Twitter account hijacked two weeks before an election, and NakedSecurity reports on what happened next:
"Mayor Bob Buckhorn's account is normally filled with pro-Tampa messages. Early on Thursday morning, however, things went sideways. The mayor's account was hacked to post messages, most of which were too vile to reproduce here.
The imposter's tweets included racist and sexist tweets, images of pornography, and child sex abuse images tagging personalities in the gaming community."
And the account hacker also tweeted an "incoming ballistic missile warning."
The mayor has since regained control of his account.
And here's a reminder if you use Twitter: the social media platform offers two-factor authentication (2FA) if you choose to enable it—and you should.