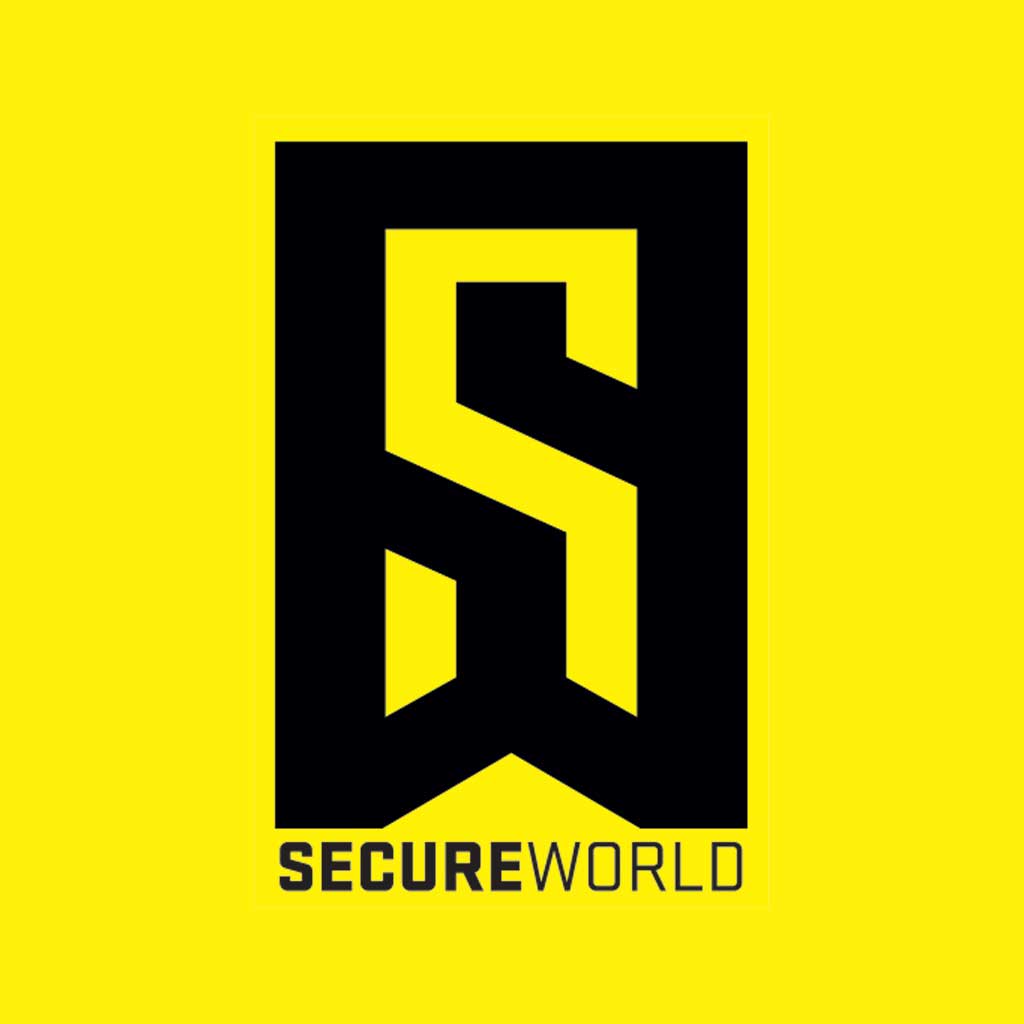 By SecureWorld News Team
Sat | Mar 16, 2019 | 6:16 AM PDT
Timing is everything, and hackers and defenders alike use it to their advantage.
Data Breach Today explains:
If you had to guess what day of the week a hacker will hit your organization, the answer might seem obvious: Hackers prefer to strike on Saturday.
Based on information submitted by 181 organizations to the U.K. Information Commissioner's Office for the 12 months leading up to April 2018—one month before the EU GDPR went into effect—Redscan reported finding five notable data breach detection and reporting takeaways.
Attackers were more likely to strike on a Saturday than any other day. This makes obvious sense, since organizations are likely to have fewer employees minding the shop. After a successful attack, hackers would also have more time to explore a network before employees returned to work on Monday.