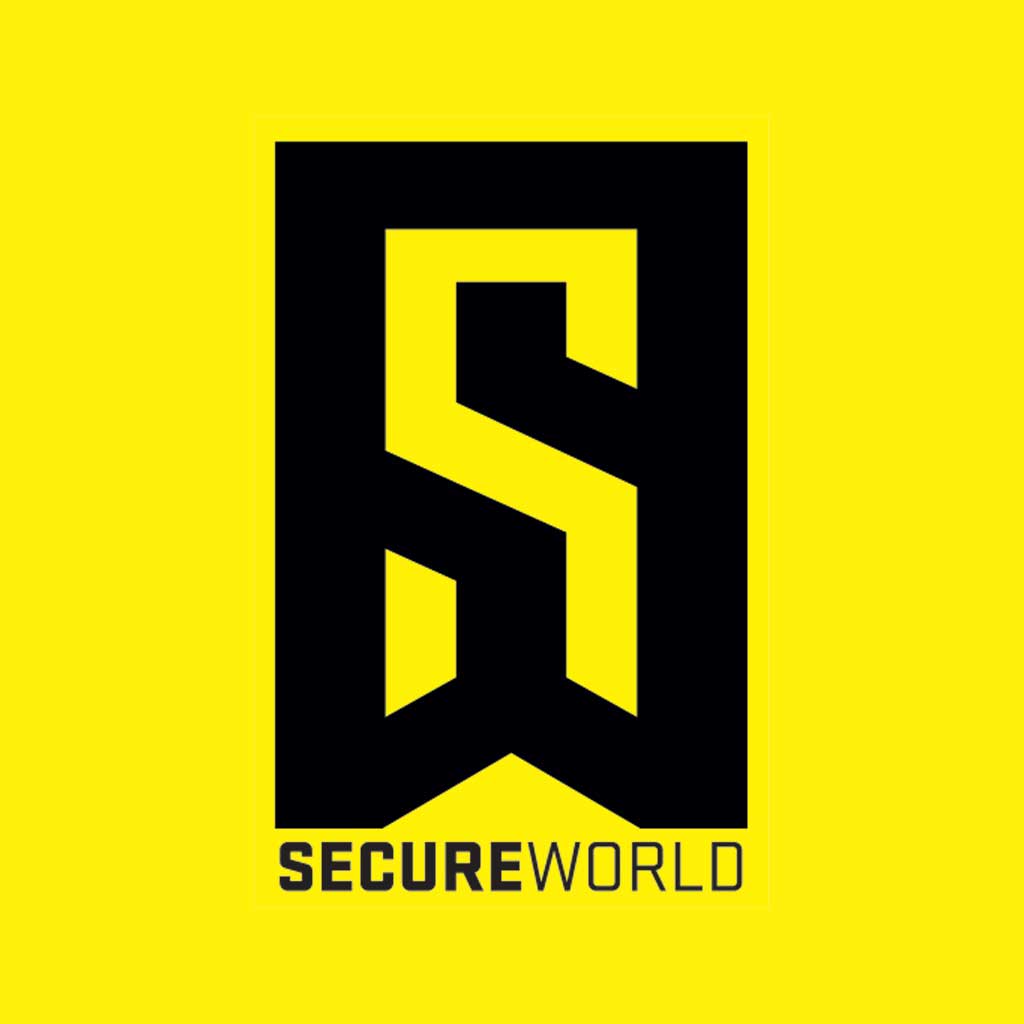 By SecureWorld News Team
Fri | Jun 24, 2016 | 11:28 AM PDT
Another day, another data breach related to the government.
Ghost Squad Hackers published a database online that contains personal information of United States military personnel.
The group of hackers have previously launched distributed denial-of-service (DDoS) attacks against the Ku Klux Klan (KKK) and Black Lives Matter websites, according to reports. Ghost Squad Hackers has worked with the hacktivist group Anonymous in previous campaigns, including Operation Icarus against the financial sector.
The group reportedly leaked US military personnel data on the Darknet and other social network sites as part of the Operation Silence campaign. The OpSilence campaign was announced in June 2016, and targets mainstream media for failing to report alleged crimes in Palestine and Syria.
The leaked database is in the format of .txt file and contains nearly 5,000 lines of data on almost 2,500 United States Army officials. The leaked data includes military officials' full names, phone numbers, email addresses, dates of birth, home addresses and credit card information.