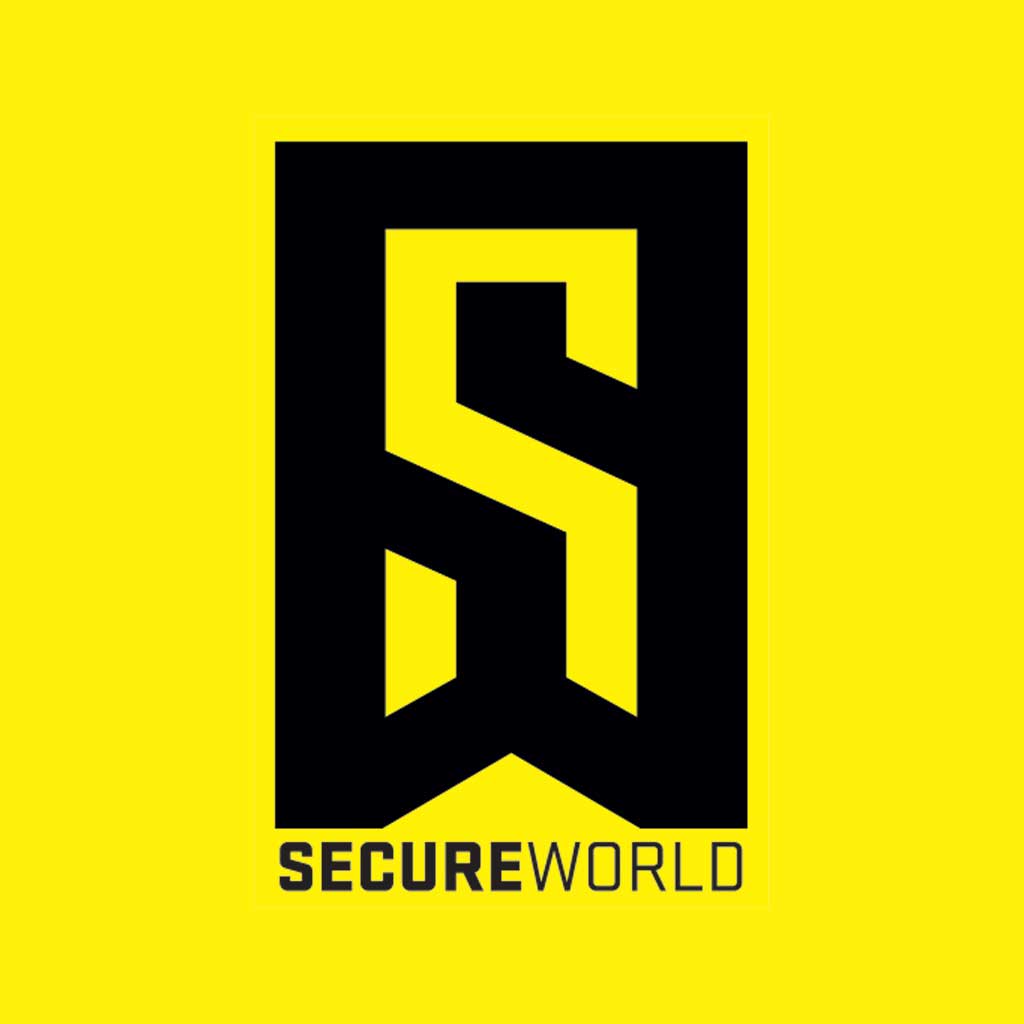 By SecureWorld News Team
Fri | Jun 7, 2019 | 5:37 AM PDT
It appears we have found the internet's most evil hacker.
According to MoneySavingExpert, a number of Pizza Hut Rewards accounts have been compromised by third parties, resulting in a loss of "reward slices."
That's right. These people are hacking for free pizza.
Pizza Hut explained the story and warned customers to take action:
We believe an unauthorized third party has accessed some Hut Rewards accounts without the customer's permission. As a result, some Hut Rewards accounts may have experienced unusual activity and their email address and password information may be compromised.
Customers may also have noticed that some of their reward slices are not available in their Hut Rewards account. As a precaution, we are advising customers with affected Hut Rewards accounts to change their password as soon as possible.
So secure your account, and fast! Your delicious dinner could be at risk.
A customer named Anthony explained how he became an innocent victim of the pizza thievery:
I logged in and my address had been removed, name changed to Jake and mobile number updated.
I also saw my Pizza Hut Rewards had gone—which is how they got their pizza. I phoned Jake's number and checked, and they exist and have a WhatsApp. Not brave enough to do more than hang up—some friends told me to ask if they enjoyed their pizza.
Well, whoever "Jake" is, let's just hope he enjoys the free pepperoni.
Could it be worse than pizza?
But hacks aren't always as innocent as stolen pizza. The price you pay could be a lot higher.
In January, SecureWorld told the story of Jill Frankfort, who had her frequent flyer miles stolen by a hacker:
"I logged into my American Airlines account," Frankfort remembers. "Suddenly, I discovered transactions for tickets that I did not authorize."
All of Frankfort's American Airlines miles were gone. She studied the information. One transaction had resulted in most of the lost miles. A couple, their names listed in her account, had flown from New Delhi, India, to Doha, Qatar, in business class.
She saved over 150,000 miles in her account, anticipating a major trip with her husband.
AA refunded just 25,000 miles, as a gesture. The airline essentially said the miles had been drained too long ago to be recovered, so be sure to check your account at least every month and report anything unusual.
So securing your accounts and passwords is about more than your personal privacy.
It's about protecting your pizza and your plane flights, too.